The Raleigh-Durham region is leading the charge once again with franchise owner Benita Thomas taking home this month's honors. Thomas, a Jani-King franchise owner since 2015, earned three new facilities to clean thanks to her terrific work at a similar medical facility in Pinehurst.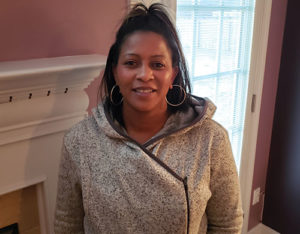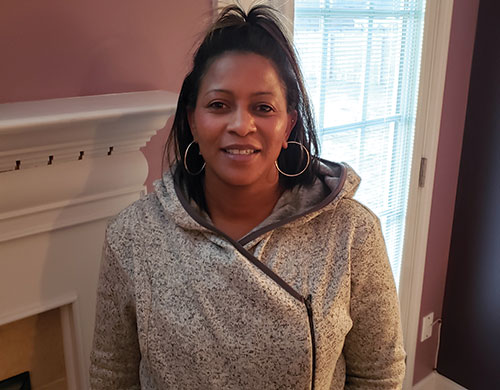 "While researching for cleaning services, the regional manager for my new account went by one of the buildings that I currently clean and was so astonished by how the building looked that she asked the manager for my contact information," said Thomas. "The regional manager then contacted me to schedule a meeting to discuss cleaning her facilities. I attribute my ability to get these accounts to having great rapport with my customers and ensuring the cleanliness and needs of each facility are met."
Much like many franchise owners starting out, Thomas cleaned accounts alongside her husband as they built their Jani-King business. Today, Thomas has 15 staff members and a thriving Jani-King franchise.
"What helped me make the decision to purchase a Jani-King franchise was that I felt stagnant at my job, so I took the leap of faith," said Thomas. "Now I am able to continue working my career as a teacher (20 years and counting) and triple that income with my Jani-King franchise."
When it comes to customer service, Thomas says she lets her clients know just how important they are to her business.
"Each client, big or small, are all important to the growth of my business. I always accept any challenge they throw my way and communication plays a major role in me being successful," concluded Thomas.