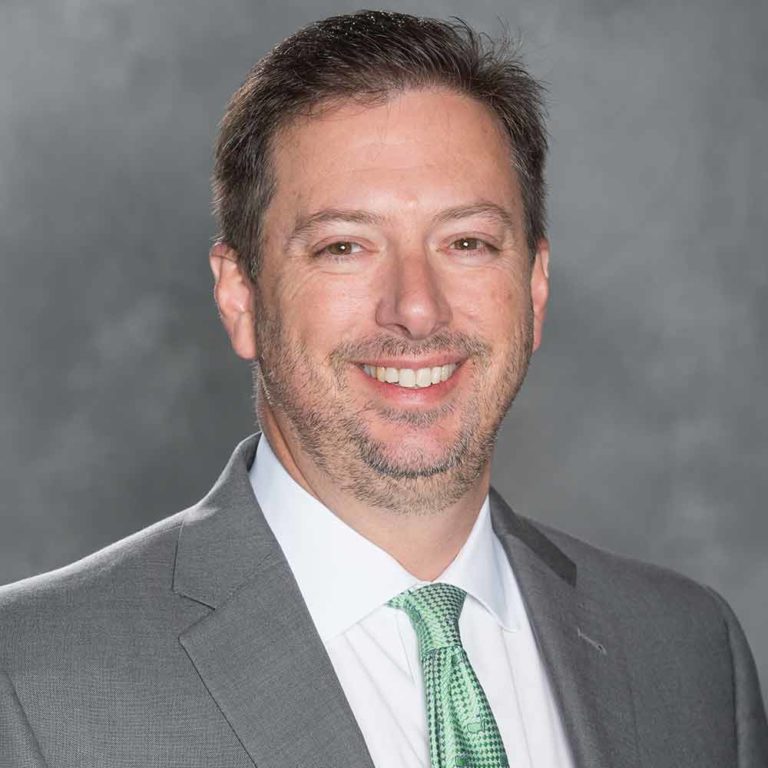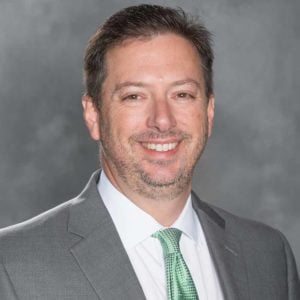 In May of 1988, I joined the US Navy and served for five years; most of them on the Aircraft Carrier USS Forrestal (CV-59). When I joined, I was still a teenager.
Having started college after high school, I just felt like I belonged to something different, something bigger than myself. All branches of the military have a multitude of opportunities, but the Navy most interested me. Still, as a teenager and then into my twenties, I trained as an Operations Specialist in the ship's Combat Information Center. Ultimately, I became a Combat Air Controller, working as shipboard forward control for the fighter jets deployed from the carrier. I was always amazed that someone my age, 21, would have the responsibilities the military afforded me. It did not stop there. I learned accountability, timeliness, meeting expectations, working on teams, and challenging myself to do more than I ever thought I could.
The benefits of serving in the military were not just internal. Now I belonged to a fraternity of men and women who challenged themselves and chose service above self. After leaving the service, opportunities were resulting from my membership, now lifelong. My experience prepared me to be a better employee, co-worker, and eventually, leader.
I am thankful for every hand up I received from veterans over the years, some of which helped me get to where I am today. The fraternity had paid it forward through me, so I knew that when I had the chance, I would do the same.
Today I am a Jani-King Master Franchise owner. Our business sells and supports Jani-King cleaning franchises in Georgia, South Carolina, and Florida. Over the past 22 years, I have worked with hundreds of entrepreneurs across the south that saw the cleaning industry as a vehicle for financial freedom. It's no coincidence that many of our very successful franchisees have military backgrounds. Putting all the pieces together, I saw my chance to pay it forward. In 2019 we launched our HOMETOWN HEROES franchise program. Like those before me, I wanted to give a hand up to my fellow veterans that dreamed of business ownership. This program offers Honorably Discharged Veterans and Active duty service members a 50% discount on the purchase price of the Jani-King Franchise.
Additionally, financing terms are in place to assist with the cost of the initial franchise fee. All franchisees receive local training, local support, guaranteed customer contracts, and the backing of the World's Largest Commercial Cleaning Franchise. In the first year of this program, we have seen a considerable amount of interest from the military community. Many of our newest franchisees are veterans starting their franchise through the HOMETOWN HEROES program.
I'm proud of my service, and I am proud to offer this opportunity, so my fellow veterans can pursue their business ownership dreams.
Rich Henderson
President/CEO
Jani-King of Augusta/Savannah/Macon/Ft Myers