Ask your office cleaner the questions listed below.  If you receive a close variation to the answers provided, you can have confidence that the proper disinfection components are currently in place.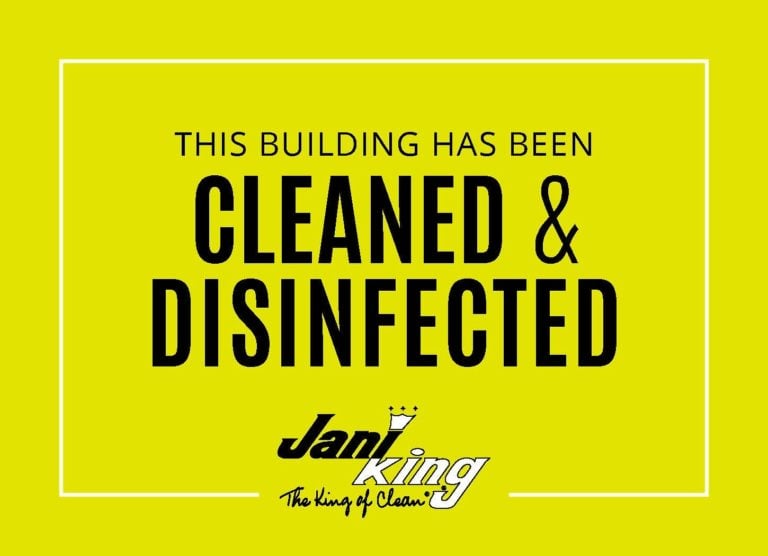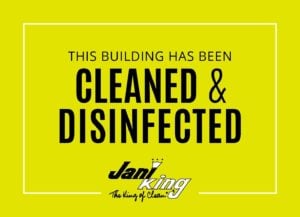 Q: Is the disinfectant you are using an EPA registered product for killing COVID-19?
A: Yes. I performed a search on the EPA.gov website using the product EPA registration number to confirm this fact.
Q: How are you applying the disinfectant to office touch points throughout the day?
A:  The touch points are being wiped with a microfiber cloth dampened with disinfectant solution. The cloth is damp enough to allow the surfaces to remain wet for the applicable virus kill time.
Q: What times of day are you applying disinfectant?
A: 1) Before employee arrival  2) two hours after employee arrival  3) two and a half to three hours after noon
Q: What touch points do you focus on the most in the breakroom?
A: Refrigerator, coffee pot, and microwave handles (especially the backsides where fingertips make the most contact). Microwave touch screens, cabinet handles, counter tops, table tops and chairs.
Q: Do you have a documented list of office touch points?
A: Yes, I will email you a copy.