By Mike Robinson, Executive Director | Jani-King Gulf Coast, serving Alexandria, Lafayette, & Shreveport
 "es-sen-tial"
            "adjective: absolutely necessary; extremely important; fundamental or central to the nature of something or someone.
            "noun: a thing that is absolutely necessary; the fundamental elements or characteristics of something."
                                                                                    Source: Oxford Online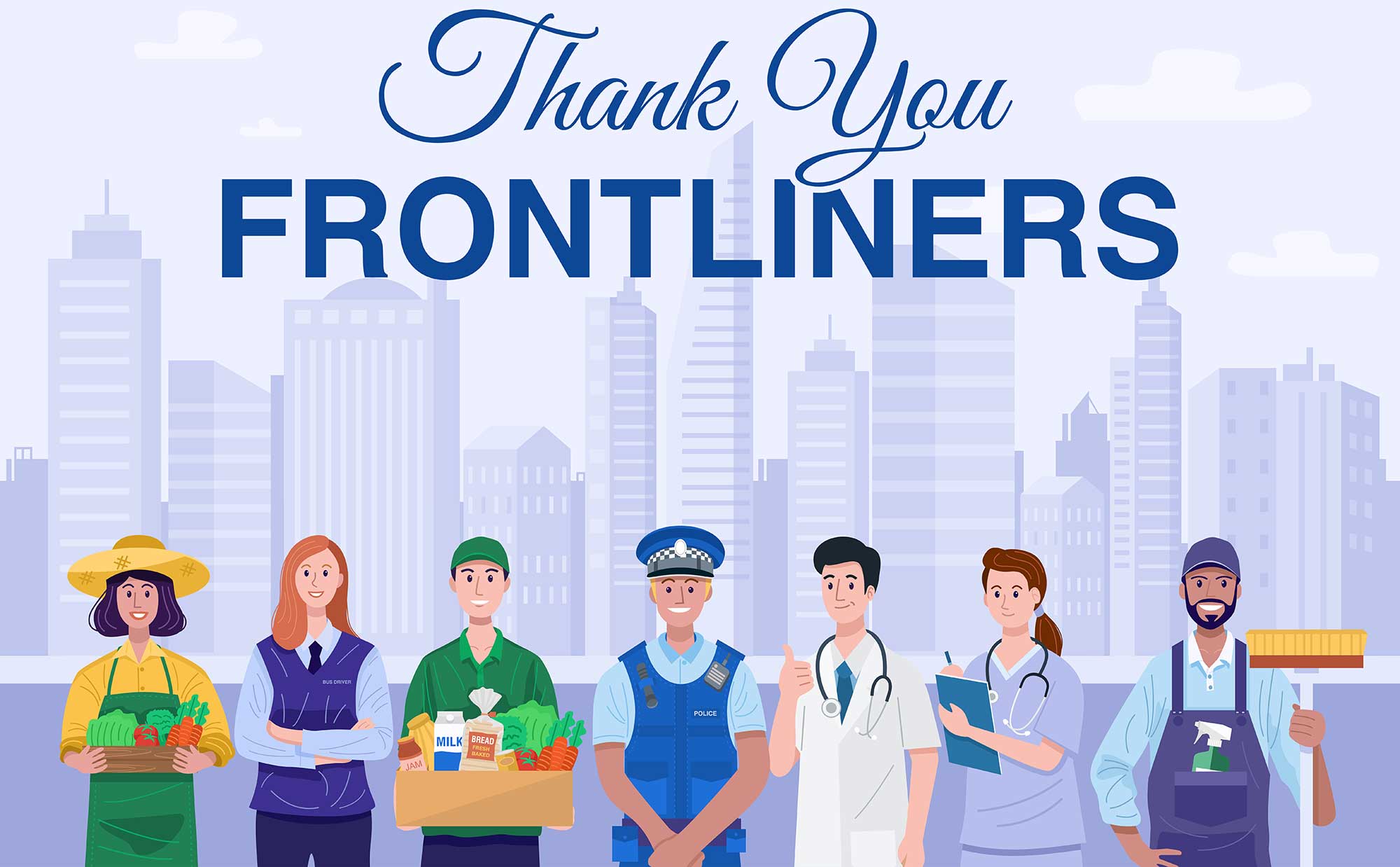 The latest figures say nearly 39 million Americans have lost their jobs in the last nine weeks but that figure could be higher.
The figures have been devastating; the Bureau of Labor Statistics said earlier in May that total non-farm payroll employment had fallen by 20.5 million in April with employment "falling sharply in all major industry sectors."
The unemployment rate is now 14.7%, the worst since records began, but it could be as high as 20%. Some of the figures released do not even count people whose hours were cut sharply due to the virus, or who couldn't look for work because of stay-at-home orders."
                                                                                    Source: AS English US Edition, 5/26/2020
You didn't grumble or complain. You put your masks and goggles and nitrile gloves on, bought foggers and disinfectant from the EPA list, trained your people and went to work, regardless of conditions. Not one single customer of ours in the states we service was told "We're sorry, but we can't get you cleaned." Not one single non-customer who needed our assistance due to a positively identified COVID-19 case was told "We can't help you."
While tens of millions became unemployed or were declared non-essential and told to stay home, you went out there, every day, doing what you could to help those who needed us. In a word, you are "essential", as are your teams. While the world applauds (as it should) those who put themselves in the way of harm medically in order to treat those with the virus, it is largely forgotten that someone was there to provide a safe, clean, disinfected environment.
You aren't just essential; many of you proved you were heroic, willing to quietly do what you do in the background so our world could be a safer place.
I'm proud to be part of what you do. I appreciate you.
On behalf of all of us, thank you for all you do!