The Centers for Disease Control (CDC) issued re-opening guidelines for cleaning and disinfecting of public spaces, workplaces, businesses, schools, and homes. These new guidelines will most likely provide changes to your current cleaning practices.  In fact, some of the largest law firms in the country are releasing articles that emphasize the re-opening guidelines and recommend businesses follow these guidelines to reduce the risk of future lawsuits.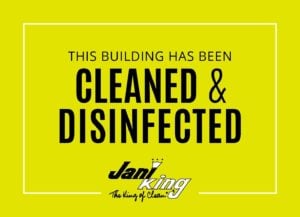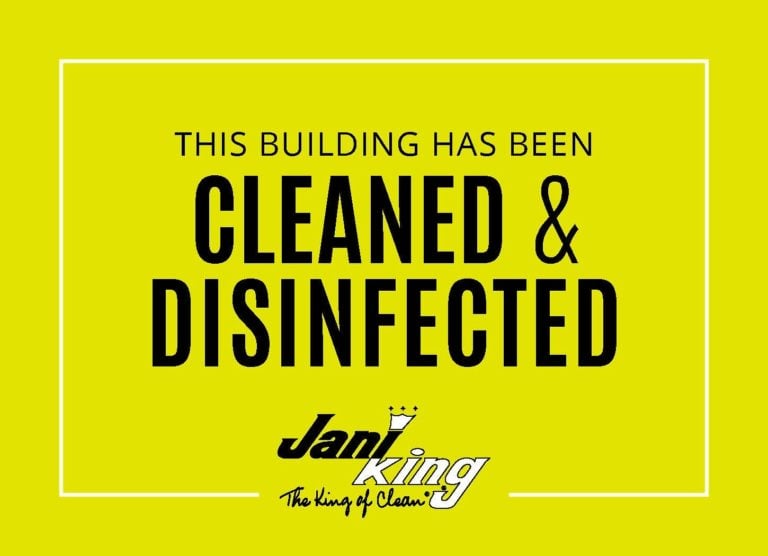 To ensure a safe environment for employees and customers, the following CDC guidelines are important in limiting the exposure and transmission of Coronavirus COVID-19:
Continue social distancing

Frequent and through hand washing

Wearing face coverings
The following cleaning and disinfecting practices will be the framework for all facilities moving forward.
First, develop a plan. 
Using EPA approved disinfectant on frequently touched surfaces and objects is important.  Cleaning those surfaces well  prior to disinfecting, to remove dirt is extremely necessary. Always wear appropriate PPE when cleaning and disinfecting.  The CDC guidelines state, "it is critical that your plan includes how to maintain a cleaning and disinfecting strategy after reopening" as this will be ongoing. 
Second, determine what needs cleaning and/or disinfecting and at what frequency.  Some surfaces may not need disinfection daily; and be especially careful about disinfection around children or items used by children.  Surfaces and object that are frequently touched such as tables, doorknobs, light switches, countertops, handles, desks, phones, keyboards, toilets, faucets, sinks, gas pump handles, touch screens, ATMs should be cleaned and disinfected most often.  Soft or porous areas such as carpet, rugs, and seating areas are not as easy to disinfect.  Develop a strategy based on cleaning labels of products and use the warmest water settings possible.  Additional guidelines can be located on the CDC website. 
Finally, implement your plan. 
Know your chemicals and their labels and be sure you are using an EPA approved disinfectant. Understand the frequency and areas to be cleaned and disinfected, and continuously maintain and revise your plan as guidelines are frequently changing. 
Additional best practices include leaving doors open if used by multiple people, opening windows to improve ventilation, removing objects like coffee creamer containers that are used by multiple people.  Re-opening requires all of us to move forward using best practices and guidelines.  This will ensure maintaining safe habits to reduce exposure, mitigate risk, and decrease the spread of Coronavirus COVID-19.