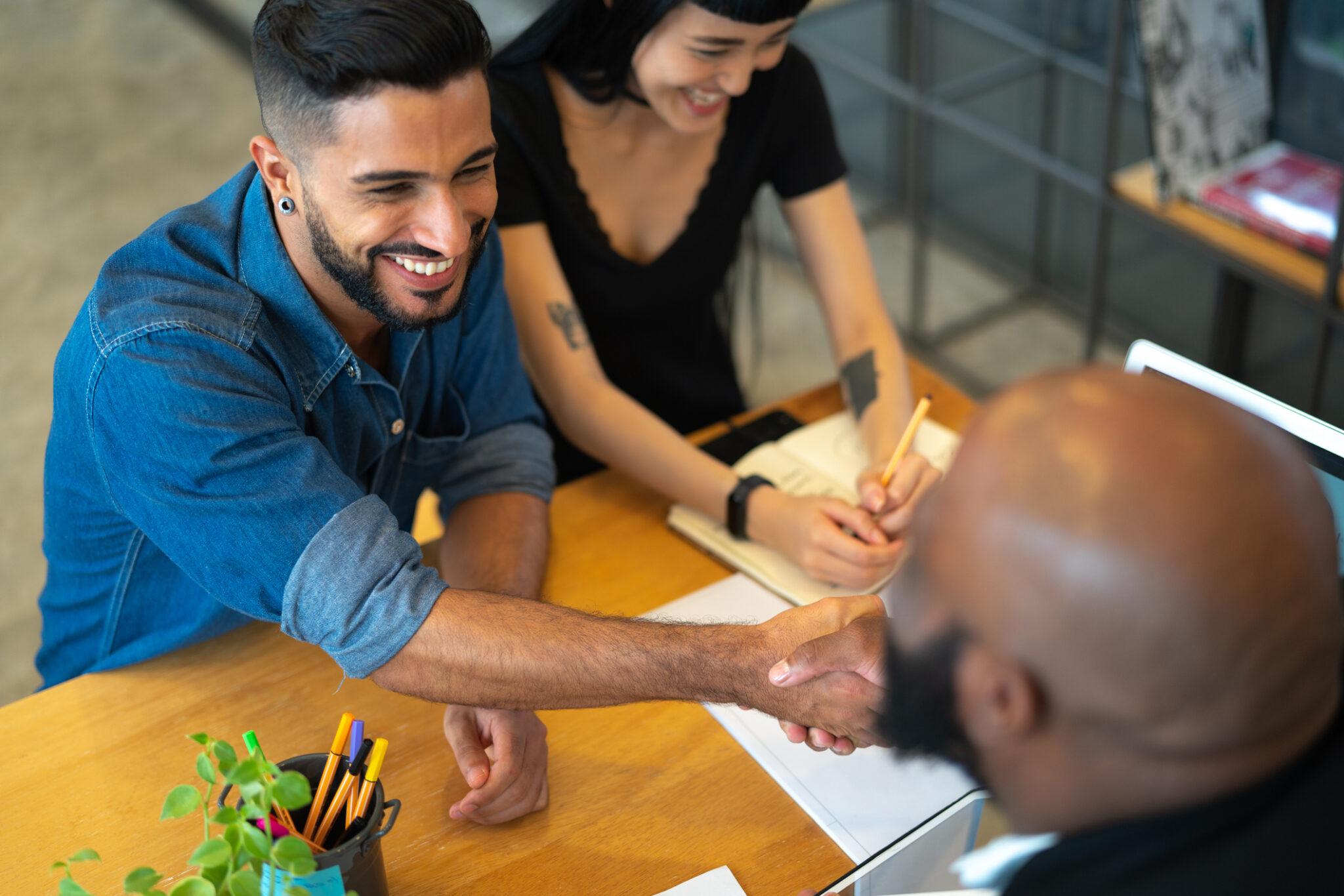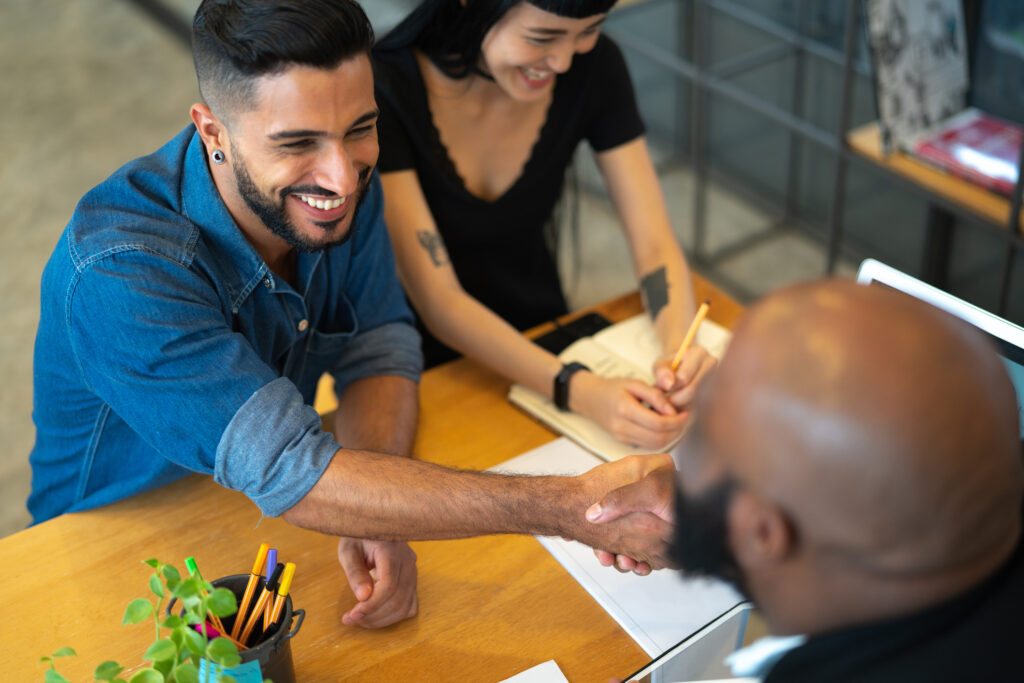 Servicing a customer is a part of every purchase and interaction in business. It can last just a few seconds or many hours. So if we all experience some level of customer service every day, then why isn't good customer service the norm?
We all have stories about when we were treated exceptionally well or extremely poor, and we tend to share those stories with others. The upshot of word of mouth marketing can be the absolute best advantage, or the worst drawback for a company.
Warren Buffett said it best: "It takes 20 years to build a reputation and five minutes to ruin it." If you think about that, you may do things differently.
The six best practiced examples of great customer service are:
1. Respond to messages promptly and keep your customers informed
2. Be friendly and approachable
3. Have a clearly defined customer service policy
4. Pay attention to detail
5. Anticipate your client's needs and go out of your way to help them
6. Honor your promises
Customer service, like any aspect of business, is a practiced art that takes time and effort to master. All that is needed to achieve this is to stop and hypothetically switch roles with the customer. What would you want from your service provider if you were the client? How would you want to be treated?
Treat your customers like your friends and they will always come back.