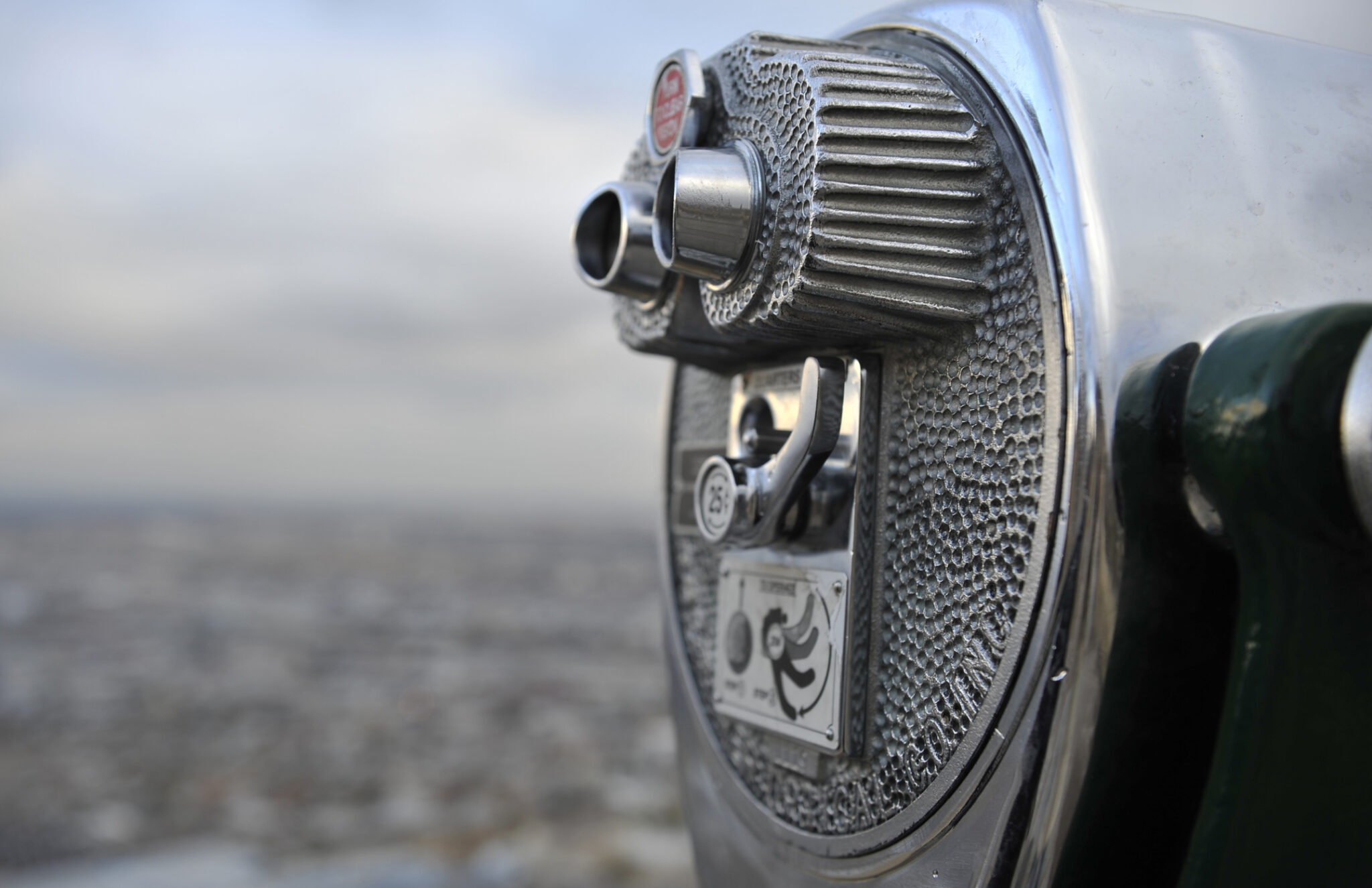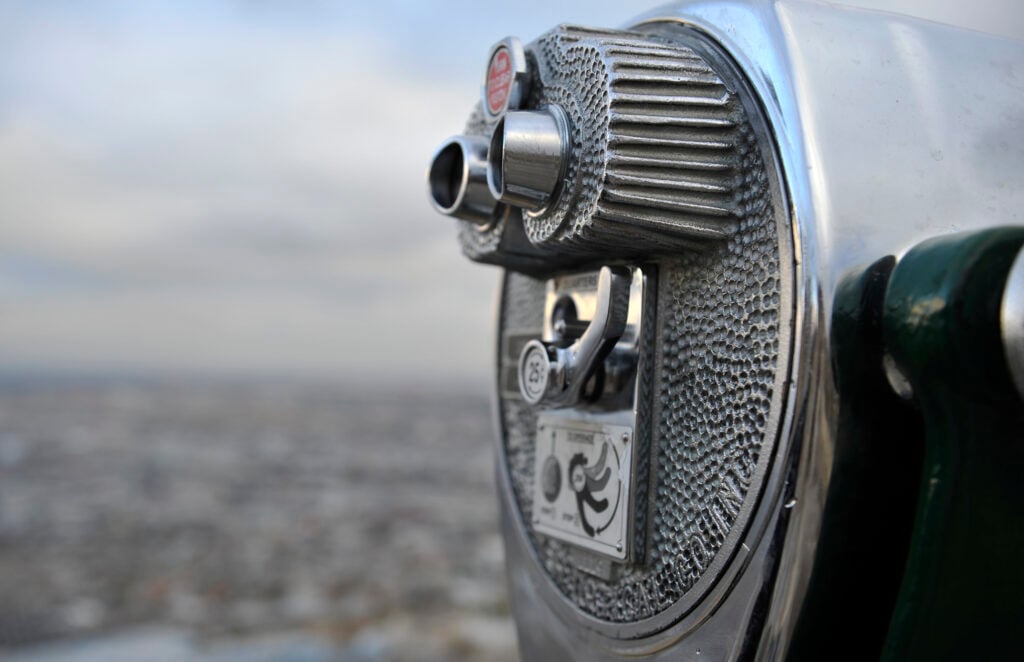 Even in today's post-COVID world, plenty of companies still leave cleaning and disinfection up to the non-cleaning exclusive employees. This means that employees hired to provide services and skills outside of the environmental services role are also expected to step into that role at different times during the day to clean and disinfect the space they and their customers occupy. That's kind of like hiring a babysitter to watch your kids and also repair the drywall in their "downtime." The two tasks are completely different and real consequences can happen if either one is neglected. 
Yet, according to a Statista Research survey, 52% of businesses surveyed are still handling their own environmental services. For many decision-makers, it's just the way they've always done it, and there hasn't been a glaring reason to change. The clean they know is good enough in their eyes. The notion can be seen in all businesses from small, to medium size and even in large nationwide corporations that are often assumed to have a designated environmental services department. 
Last year we saw (out of COVID-19 necessity) that systemic change is possible. Businesses operated in ways they never have before. Having come through to 2021, we've continued to take a fresh look at some of our ways, from where we source our products to how we're going to maintain innovation. That's why right now is a great time to explore streamlining your frontline workforce, i.e., stop making employees juggle environmental services needs and the role they were hired to do.  
Here are some reasons that your employees may be thinking, but will probably not tell you. 
It Holds Them Back.
Employees who really care about their role in the organization feel stifled from doing their best work when they have to juggle non-role related tasks mixed in. The interruption breaks their state of "flow," the state of operating in their highest capacity. But if you keep interruptions to a minimum, these employees could reach and surpass their goals because their passion has been allowed to build on itself. Pulling them from their mission cuts the knees out from under them and frankly, can hurt your bottom line, as you never get to see what your employee could have delivered. Why not let them focus on improving in their designated role? To deliver show-stopping customer service, solve the toughest problems, or uncover a mindblowing new customer need to set your organization apart? Leave the cleaning and disinfection to the experts.

It Sets Them Up To Fail.
You know how a person's dress and personal appearance tend to give an initial impression? For instance, if someone shows up for a job interview in workout shorts and a dirty t-shirt, it may make the interviewer think the job opportunity isn't high up on the candidate's priority list. If a customer or potential client sees a less than impressive business environment when they first walk in, their expectations start low, even if they don't automatically know why. It stinks for the employee because they'll have to start from behind to overcome a less than great first impression that has nothing to do with them and their professional skills. Commercial cleaning and disinfection isn't their expertise. 
Alternatively, employees thrive when the environment they work in is clean and cared for by experts. Not only do they rise to their own higher expectations that a spotless work environment promotes, but they can also start on high ground with a more positive customer impression that they can build on and enhance with confidence. Here's an idea… Bring in Jani-King for the technical cleaning and disinfecting and set employees up for success in their key roles. 
It's The Straw That Breaks. 
Many employees have a lot on their plate simply managing the role they signed up for. Even the most dedicated team members are asking more of themselves and coming to work with courage they never expected to need as part of their daily life. COVID-19 brought new challenges that employees (and everyone) couldn't plan for. And although we're improving work conditions in 2021, employees still have to think outside the box every day to meet customers' needs, to help customers feel safe, to navigate the attitudes and behaviors of all the different customers they have and manage challenges that COVID-19 brought to the business process as a whole. None of these could have been foreseen, yet employees are putting in the extra effort to make the new normal work for everyone in your place of business, including themselves. If they're juggling all of these forces and then you ask them to clean the toilets at the end of the day, vacuum, disinfect surfaces as best they know how, empty trash… this truly might be the last straw that tips them into a job search. 
What if instead, you showed your most valuable asset (your team) that you understand and appreciate what they're doing to keep the company's vision on track? They'll feel valued, supported, and they'll be more likely to stick around. Let Jani-King of El Paso help!