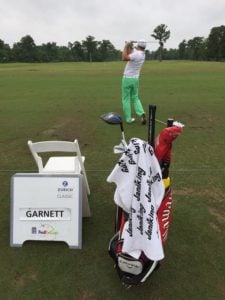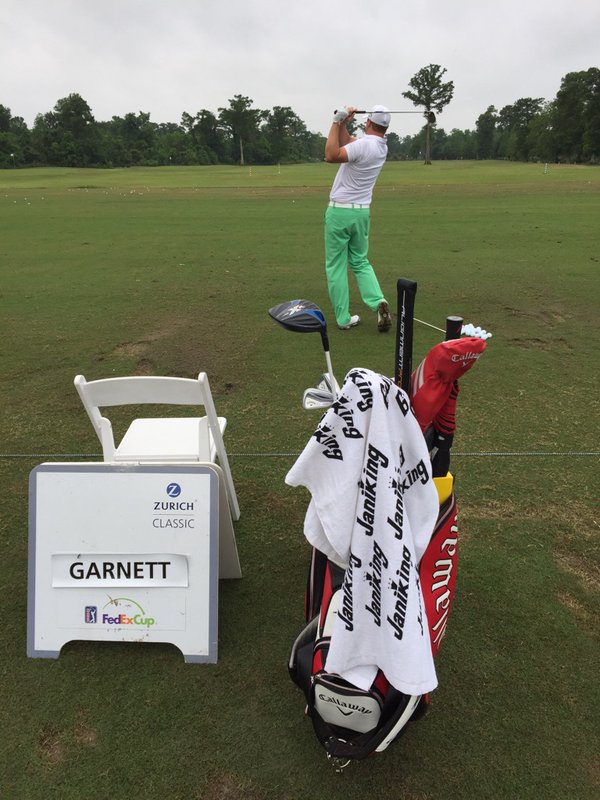 "Golf is a science, the study of a lifetime, in which you can exhaust yourself but never your subject." – David Frogan
In 2016 Jani-King formed a unique partnership with The APTC (Association of Professional Tour Caddies). After the initial launch with only a handful of caddies; today more than 150 caddies have joined the Jani-King team and will continue to carry the branded towel at PGA Tour events.
The tour caddie sponsorship is the first-ever deal of its kind directed towards the tour caddies. Towel logos have been extensions of player deals or just Jani-King logoed towels provided to caddies for use with no compensation.
Through this program, Jani-King has anywhere from 70-100+ caddies each week using the towel.
Currently we are at 98 total PGA Tour wins, with the 100-win milestone in our sights!
Be sure to follow the Jani-King Towel this weekend during the US Open in San Diego at Torrey Pines Golf Course as well as remaining PGA Tour events. Jani-King will have over 40 caddies carrying our signature towel at the US Open, so be on the lookout. You never know where it may show up.
Adventures of the Jani-King Towel and Jani-King Golf News can be followed on Twitter and Instagram @janikingtowel.