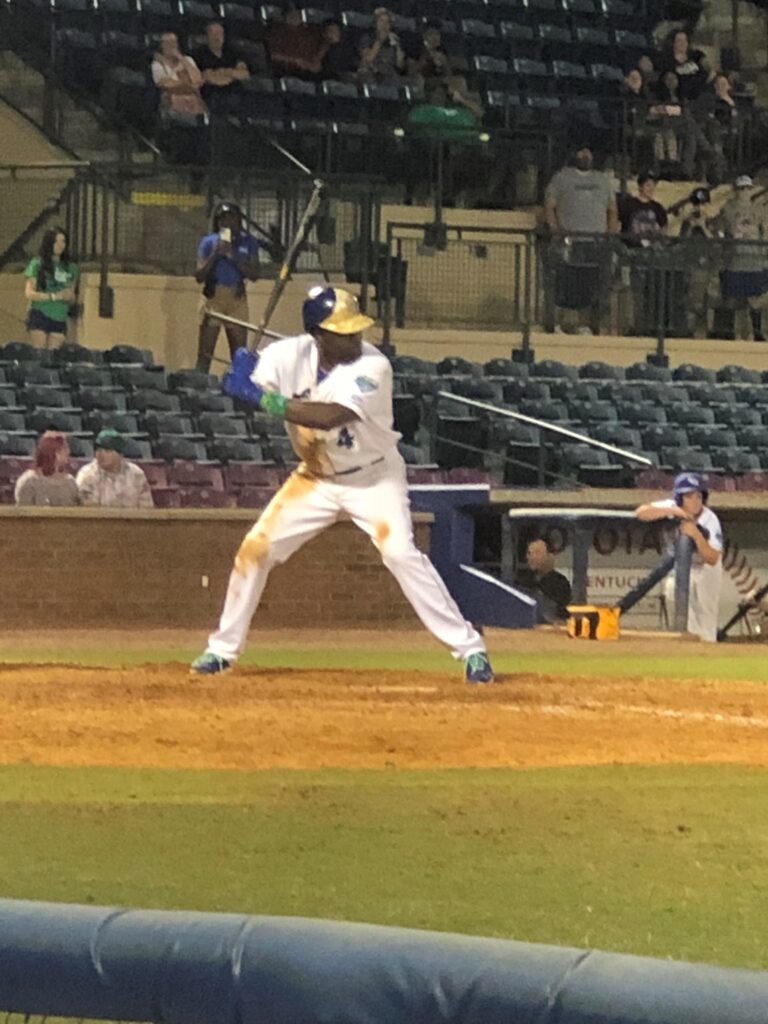 Landing a large client is no small feat. Ruth Ann Ragland, Regional Director for Jani-King in Lexington, Kentucky, did just that when she partnered with the Lexington Legends minor league baseball team.
Ruth Ann starts of saying, "Originally we had contacted them on a telemarketing call and they called us back wanting to partner together. Tom Coke (Master Franchisee), Mike Hagensee (Executive Vice President, Jani-King Lexington) and myself were in constant back and forth conversations with their president and operations manager, and finally came to an agreement."
The stadium seats 5000 and has 60 scheduled home games. They will also use Jani-King to clean three concerts, the high school state championship games, and any big corporate events. Additionally, the stadium also has 26 suites and a kid's zone.
Jani-King of Lexington was named the Official Cleaning Company of the Lexington Legends and are adding their logo to our local business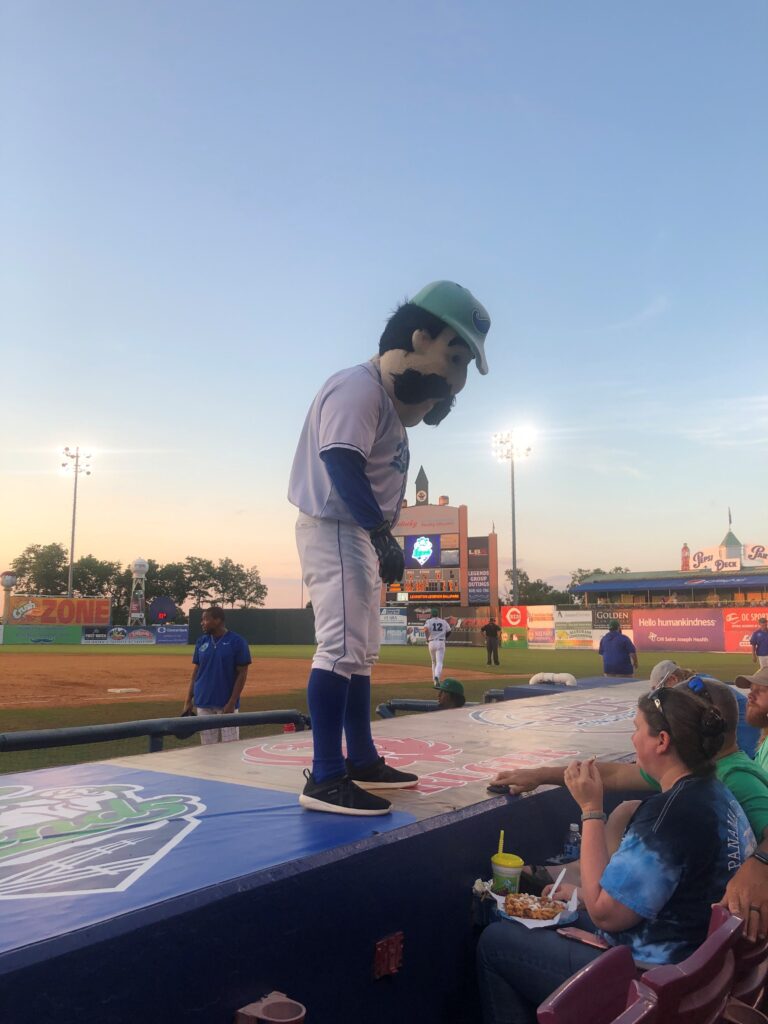 cards. Both parties anticipate the relationship to last for many years to come, according to Ragland.
Jani-King's local franchisee Raphael Ngalula and his employees will sport Jani-King branded t-shirts as their uniforms, providing great brand exposure for all franchisees in that market.