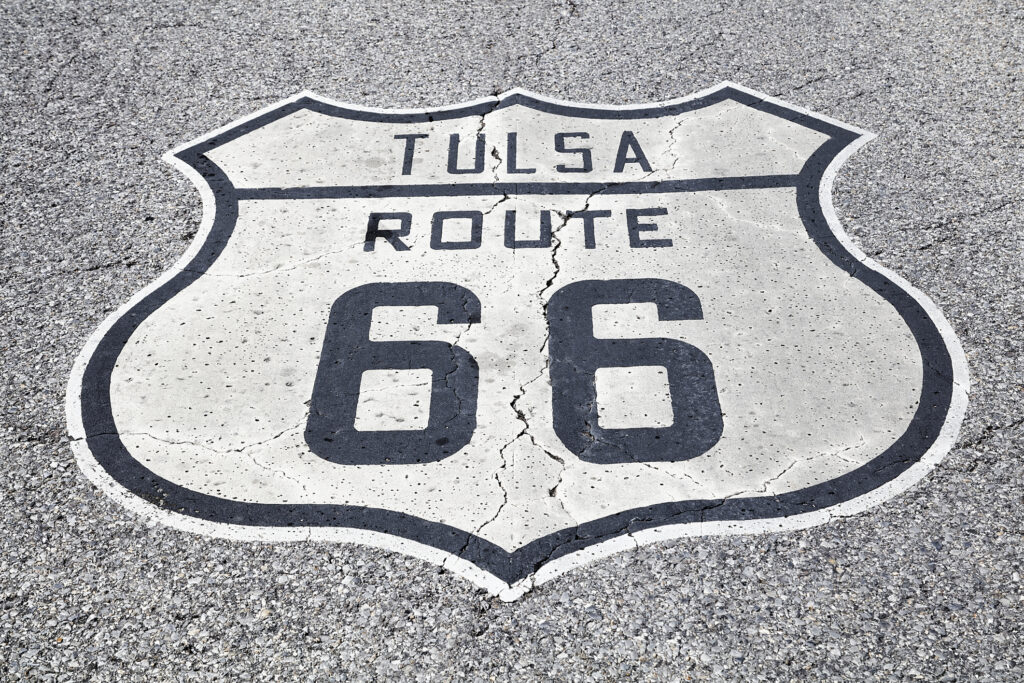 Jani-King Regional Director Staci Alter is earning a reputation as a trailblazer in Tulsa, signing East Central Electric Co-Op in Okmulgee, OK.  According to Alter, the region's latest account had to not only be earned in the boardroom, but in the field as well.
"I gave them a proposal in 2020 and they asked us to do a one-time floor clean of their lobby as a test run, said Alter. "The customer wanted to judge our results against another local competitor."
Once the floor service was complete, Alter made sure to follow up and communicate with the customer on behalf of the local franchise owner who completed the work. While a final decision would take some time, Alter continued to follow-up, staying in touch with the customer over an extended period until the deal was signed.
"At the beginning of this year, they contacted us again and wanted to revive the proposal process, said Alter. "The manager was still considering both companies and he had some final questions about our operations. A couple days later, I heard back from the customer that he was going to present Jani-King to the board as the preferred vendor. He then emailed me after the board meeting and said that we were awarded the contract."
In addition to being awarded the initial contract, Alter was also able to gain board approval for an increase in the contract that's scheduled to begin in September 2021 when they complete a remodel and move into another building on site.
Congratulations on the win, Staci! We look forward to your continued success.