by Mike Robinson, Executive Director of Alexandria/Monroe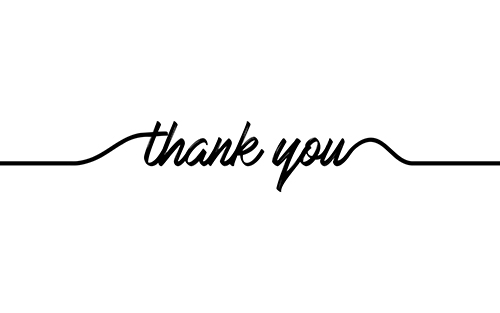 To the incredible people who clean the toilets:
I appreciate you.
When others stayed home and took a check to do so, YOU stayed at it. YOU worked late, and YOU worked often. While so many others have been lauded as "heroes" for the past 18 months, YOU have been overlooked and, far too often, taken for granted.
I work hard, very hard. But without YOU, I might not be working at all. None of us would be.
What we do, we do as a team. But everything we do depends on YOU doing what YOU do and doing it well. I am on my way now to save an account because one of us failed to understand how critical clean toilets are to our customers. And we have a fighting chance to save this account because another one of us spent hours at that account yesterday, on hands and knees, cleaning toilets until they and everything else in those restrooms sparkled.
It is humbling work, but it matters. Humble work usually does.
We appreciate you.