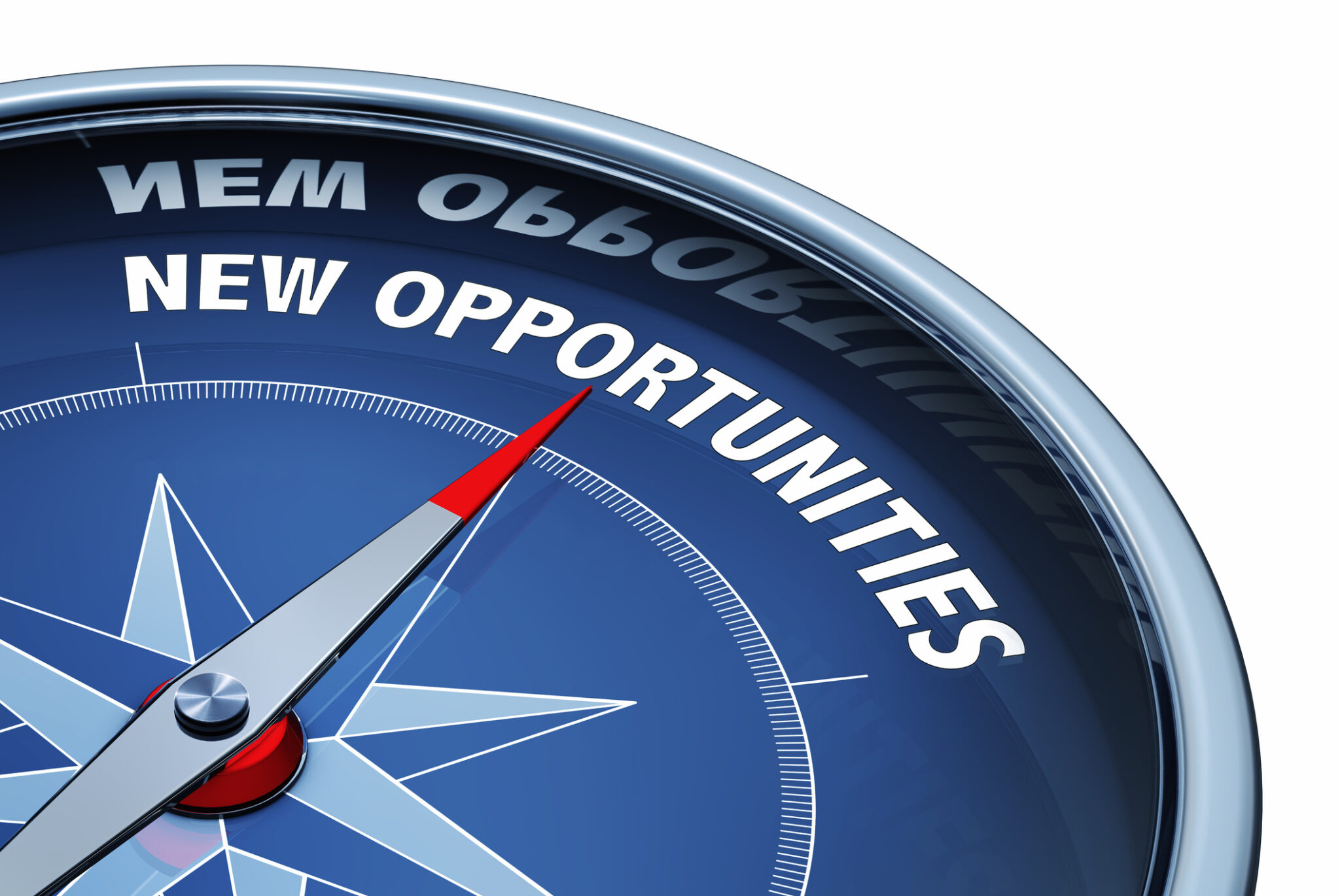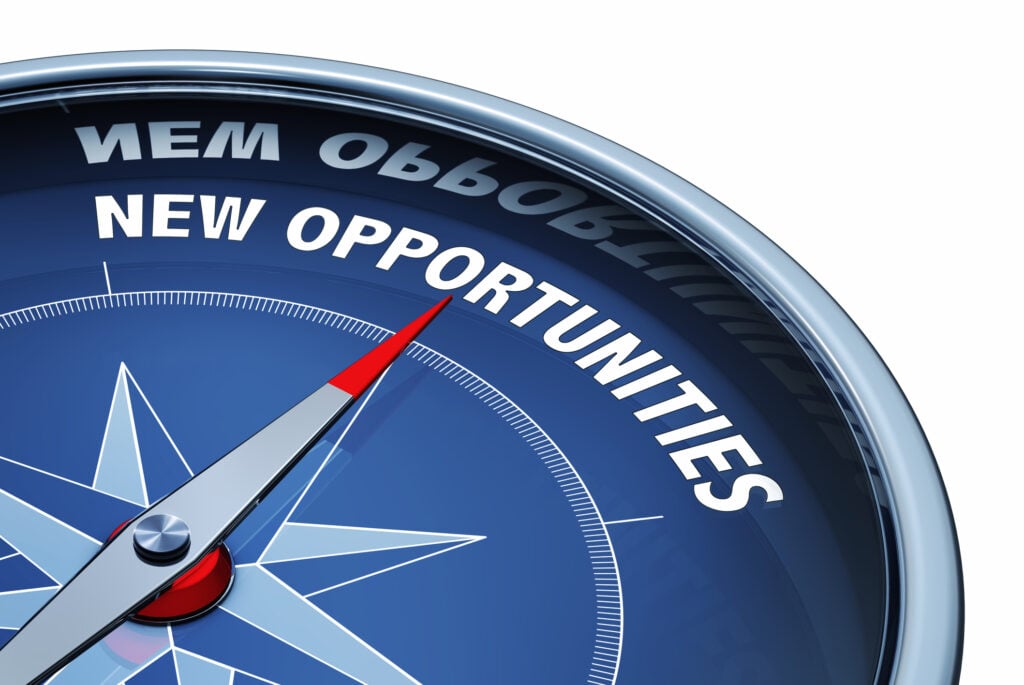 El Paso, like other cities across the U.S., has seen new challenges play out over the course of 2021. A nationwide trend of labor shortage affects El Paso businesses that are open and eager to resume commerce. The new, highly transmittable, COVID-19 Delta variant has re-introduced health concerns while wide gaps in opinion around mask wearing protocol have indirectly impacted consumer and worker participation in the El Paso business environment. So what's a Jani-King franchisee to do with these new challenges? 
The Jani-King brand is known for its resilient and insulated market position. Perhaps these qualities exist because of our keen ability to synthesise the opportunities posed by each challenge coming down the line. It's with that frame of mind that we'll examine three of the biggest challenges currently plaguing  El Paso and and the El Paso marketplace, and tease out the opportunities they present for El Paso Jani-King franchise owners. 
Labor Shortage
El Paso businesses are still struggling to find workers to fill roles that disappeared during the peak of the COVID-19 pandemic. The $300 per week government stipend for unemployed workers has received heat for it's potential part in the shortage's persistence. But looking deeper, other factors may contribute. Some laid off workers took advantage of the online employee boom and acquired work from companies in search of remote workers. One barrier to re-entering the on-site workforce is the many permanent closures of local childcare provider companies. Hard to find child care can make it difficult for someone that wants to return to work outside their home. 
The silver lining in the labor shortage issue for El Paso Jani-King franchise owners is that your offering becomes more marketable to the businesses that are rebounding strongly, like manufacturers and health maintenance providers. The Jani-King business model leverages our wide network of personnel to cover the needs of El Paso clients reliably and consistently where other cleaning and disinfection companies are seeing staffing difficulty. The longer the labor shortage goes on, the more time you have to connect with and meet the needs of potential clients that your competitors cannot support at this time. Studies reveal that client loyalty rises significantly when providers are there to serve during hard times. The labor shortage allows Jani-King franchisees the opportunity to stack up deep rooted client relationships that will provide a firm foundation for your business even after the shortage has ended. 
Child Care Needs
It was mentioned briefly above, but in more detail, Child Care availability is a real problem for El Paso residents looking to get back to work. Not only is it hard to find, what job seekers do find is more expensive. Some families that once took advantage of grandparents helping out with the children are not able to continue using that resource for heightened concern with the COVID-19 Delta variant that attacks vaccinated and non-vaccinated individuals, and is especially damaging to older adults. Job seekers without a background in technology are not good candidates for remote work. It seems they're backed against a wall until something happens to make childcare more available and affordable. 
So, until that happens, this is a Jani-King franchise's opportunity to hire great employees. Work hour flexibility is baked into the cleaning and disinfection business. Companies and government entities that are in full swing operation this year still have varying peaks and valleys when their locations are occupied and when they are not. Additionally, many of the restaurants and small businesses that are open to El Paso consumers are dealing with the labor shortage by cutting out one or more days of operation. This creates more time slots for their establishments to be professionally cleaned and disinfected. You can offer highly capable and deserving employees the consistent work they need with the flexibility to care for their family as well as work. 
COVID-19 Delta Variant
Many scientists think the onset of the first new COVID-19 variant is only the start of many. The Delta variant showed up just when businesses and consumers were starting to see a return to normal life. That's a huge bummer for the state of world health, but attitudes around the looming variants that are headed our way in the future are more pragmatic than COVID-19's first appearance in 2020. There's a new attitude supported by the effectiveness of vaccines and in a collective acceptance of the risk that living life as usual carries in 2021. More people are choosing to go out even though the COVID-19 Delta variant is more transmittable and just as deadly to select population groups. The fear isn't quite as paralyzing for people. It's still there, but it's not holding them back as much from doing the things they need or want to do. 
Jani-King of El Paso Franchisees are just as well positioned in this challenge as in the other two. The Jani-King brand is widely recognized for its superior technology, systems, and most importantly its results. Jani-King franchisees are able to offer clients a highly advanced application process in Air Treatment which ionizes antigen particles to quickly and effectively eliminate them in hard to reach places. Jani-King's teams are highly trained, efficient, effective partners against COVID-19 and any variant that comes down the line. The robust training program, 45 years of experience, well tuned infrastructure and access to the latest industrial level equipment are all qualities that separate Jani-King from other players in the space at a time when the gamble really isn't worth it to anyone. If you're a Jani-King of El Paso franchise owner that has had your eye on more business, this is a time to strike while concerns are still high. 
While any business owner can look at these three present challenges as weights pulling the company down, the Jani-King way is to uncover the opportunities and then bring Jani-King's strengths to solve BIG problems. That's how our El Paso Jani-King franchisees continue to make a BIG name for themselves. If you've ever wondered what it would be like to join the Jani-King of El Paso team, now is a great time to reach out.