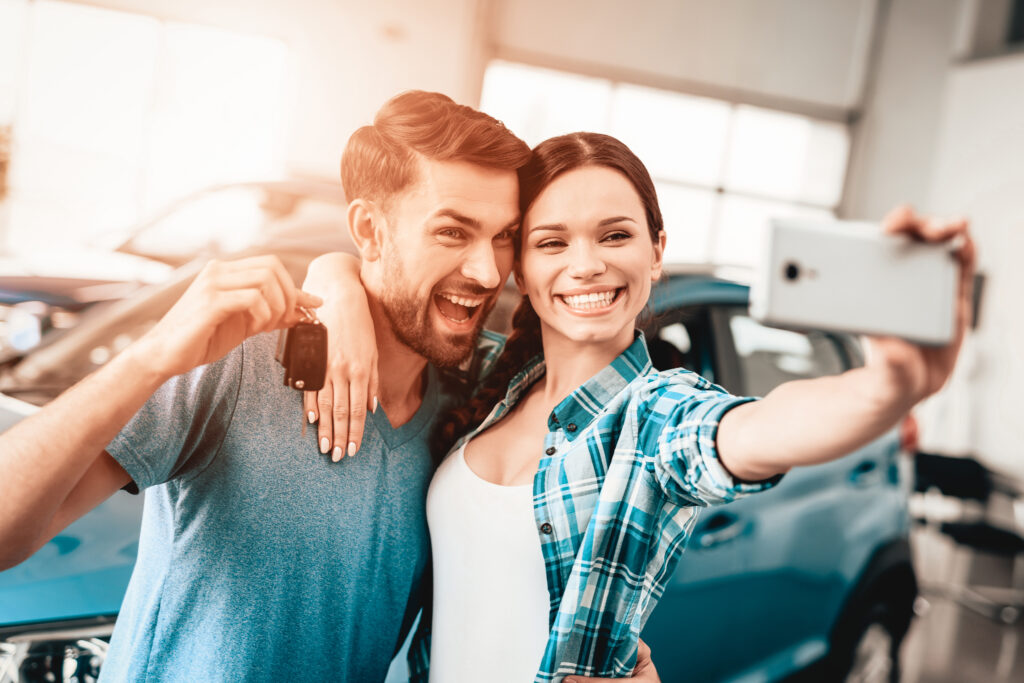 When a customer walks through the doors of your dealership, immediately impress them with sparkling floors, clean glass, and a welcoming aroma. That's how Jani-King helps the car buying experience. Through our dealership cleaning program, we ensure a clean and disinfected showroom so you can focus on your customer and their complete car buying experience.
Here are the top five areas we focus on when cleaning a dealership.
Showroom
With your dealership showroom, first impressions are lasting impression. If the floors are dirty, the trash is full, or the cleanliness isn't at the level your customers expect, the car sale could already be over. Make sure your facility is as clean and shiny as the cars in the showroom.
Restrooms
Did you know 39% of customers will take their business elsewhere if they encounter a dirty restroom in a dealership? From regular sanitizing to providing paper products, Jani-King has a turn-key restroom cleaning solution.
Employee Areas
Dealership commercial cleaning services extends to employee areas as well. Our clean teams can handle your cubicles, offices, employee break rooms, and employee bathrooms, making sure they remain clean and disinfected. This is beneficial for you to decrease employee downtime as well as keeping your staff focused and working in a healthy environment that's free from clutter, dust, and distraction. While dealing with the Delta Variant in conjunction with cold and flu season on the horizon, having a healthy, disinfected environment is crucial to employees not being out of work due to illness.
The employee restrooms in a service shop are usually covered in dirt and grease. This can quickly become a nightmare if the grease builds up. With a regular cleaning cadence, these areas can maintain a high-level of cleanliness.
Floor Cleaning
Jani-King can handle floors of any type. From waxing and polishing, and also choosing the right cleaning products when it comes to various types of floors, can save you from a ruined floor and thousands of dollars in repair or replacement costs. Your showroom floors should be spotless and debris free. Our skilled cleaning specialists can handle this with a proper waxing and buffing process.
Service Area
When a customer pulls their car up to the service center, build confidence with a clean, organized shop. A well-cleaned shop, free from grease and other grime, speaks of efficiency, cleanliness, and a high-standard environment.  An unclean service area may very well deter your customers from coming back.
Want to discuss a total facility cleaning program? In addition to the critical areas mentioned above, our janitorial program can also cover service bays and even your body shop.
To get your FREE quote click here.