by Jimmy Horton, Regional Director of South Louisiana
---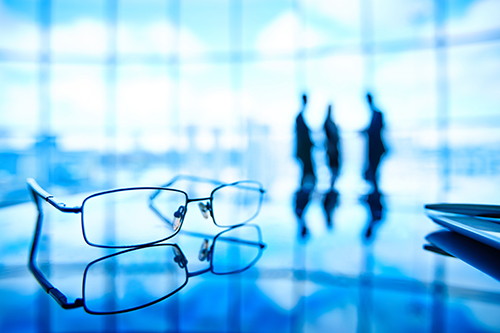 In the never-ending grind we find ourselves in from time to time, we sometime get tunnel vision and the result is focusing on what is directly in front of us instead using our peripherals to see the bigger picture. One of the biggest casualties can be the way we cultivate relationships with customers or potentially-down-the-road customers. We get bogged down chasing after the next sale, but are we hurting ourselves in the long run by not nourishing the relationships we have with our current or potential customers?
It is when we are at our busiest that it behooves oneself to take a moment of self-reflection every so often, and ask ourselves a couple of important questions: What am I missing out on? Where are my holes? I think we'd all come to a similar conclusion – we are not doing enough cultivating and building upon the relationships we need to have long term success.
There is nothing that we do that is more important than building relationships. Whether that is the support office to our franchise owners, our franchise owners to their customers, or our sales team to potential customers. Healthy relationships always win. Maybe not today, but down the road when an opportunity arises and a customer has a need, they are going to lean on the person they feel the most comfortable with – the person they have the best relationship with.
Depending on your mindset, each day can be a grind. We all only have the same 24 hours in a day, so we allow ourselves to believe that finding the time to cultivate relationships is difficult. Especially when we have laser focus on what is directly in front of us. You would be amazed at what you can accomplish when you shift your focus.
Let us challenge ourselves to step back, use our peripheral vision and see the bigger picture. Reach out to those contacts on non-business related calls. Stop in for a chat and a coffee with the contact of your account or potential account. Talk about anything other than business. Get to know them. Relate on a personal level. Make a friend. The relationships we build today can shape the future of our success for tomorrow. We are in the business of building relationships. Do not lose sight of that.