by Matthew Pinardo, Regional Director | Jani-King of Pensacola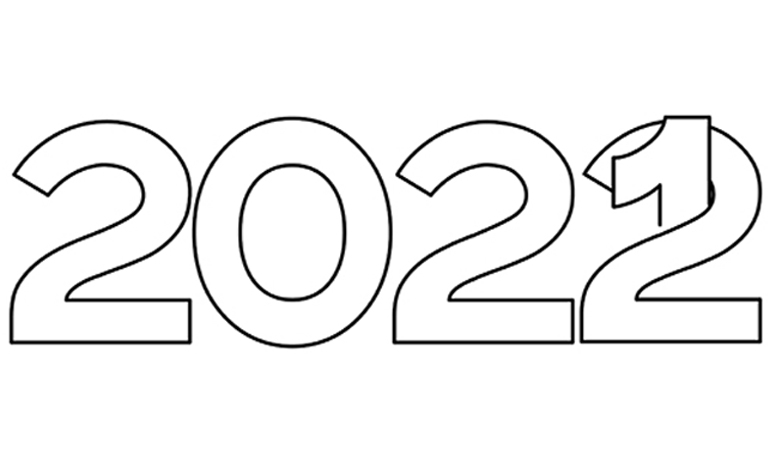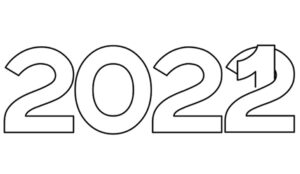 As we turn the page on another year, it is always a great time to evaluate what worked for your business the past year. Focusing on what went well and learning from what did not go well for your business the past year will set you up for success in 2022. It is crucial to analyze your business's success, and it is also essential to look at your personal growth.
Many small business owners lose sight of the fact that they need to focus on their personal growth. We all continue to look for ways to improve our business and generate growth, but how often do you take the time to work on your personal development. It is an essential part of being a successful business owner that is overlooked, especially when we get caught up in the everyday operation of the cleaning business.
It's easy to get started. There are many coaches and programs available for you to use. There are many books available also to get you started. The key is to get started! Set personal growth goals for yourself, develop an action plan to achieve those goals, and act on them! Taking an introspective look into your strengths and weaknesses and committing to improving your weaknesses and building on your strengths will complement the growth of your business.
Once you have started to develop your own growth goals, expand this development to your teams. Please start with the leadership within your franchise and help them achieve their goals. This development process will intrinsically help grow your business to heights you never thought possible while improving your franchise's leadership. Once your team realizes your growth expectations and the direction of your business, they will better be able to self-manage themselves to the vision you have established.
Whether you have one employee or 100 employees, I challenge you to get started. Take the first step and find a coach, read a book, or find a program that will get you started on your growth journey. Reach out to your directors if you need help getting started.
Make 2022 the best year ever for both you and your business!