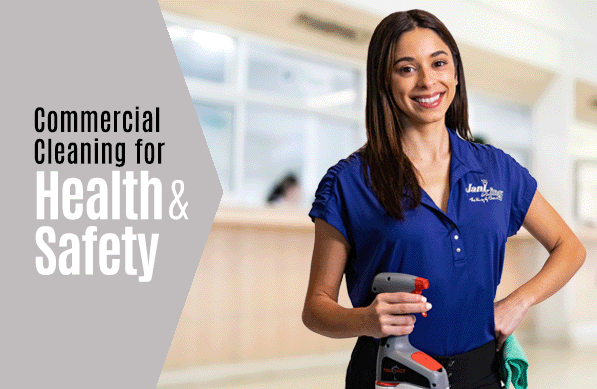 Cleaning a bank or financial institution can be considered a sensitive industry to clean. Commercial cleaning teams should be bonded and insured and purposely trained to be conscious and careful of discreet, secure, and controlled locations.
Efficient Ways to Clean Banks & Financial Facilities
Much of a bank's cleaning can be done after hours when the bank is closed. After-hours cleaning will also allow a more thorough cleaning job from the cleaning team. Cleaning a bank or financial institution during after-hours will provide a cleaning team access to all necessary without having to take time to navigate around crowds or working staff.
Banks can be high-traffic environments, with many customers and employees coming and going during a daily workday. Routine cleaning will be necessary, but daily maintenance like cleaning of commonly touched surfaces should be done. Each bank location will be different depending on size and traffic volume.
Hiring a professional service to clean your bank or financial institution can result in more efficient cleaning. Often, areas like restrooms and kitchen breakrooms are cleaned first, then teams work through the office areas and the lobby. Dusting, polishing glass or mirrors, and cleaning floors will likely complete your efficient cleaning schedule.
Jani-King knows how important cleaning, sanitizing, and disinfecting can be for a work location. A bank or financial institution is no different. It's vital to provide a clean, safe environment to help keep everyone healthy all year long.
For more than 50 years, Jani-King has earned our trusted reputation by providing results. No matter your needs, we can deliver a professional commercial cleaning program that provides consistent, quality cleaning and disinfecting that enhances the value of your bank or financial institution.
Jani-King offers commercial cleaning and franchise opportunities. Contact us today to learn more.