Disinfecting For
Delta Variant
Why it Matters to your Business
DISINFECTING FOR DELTA VARIANT
Why it Matters to your Business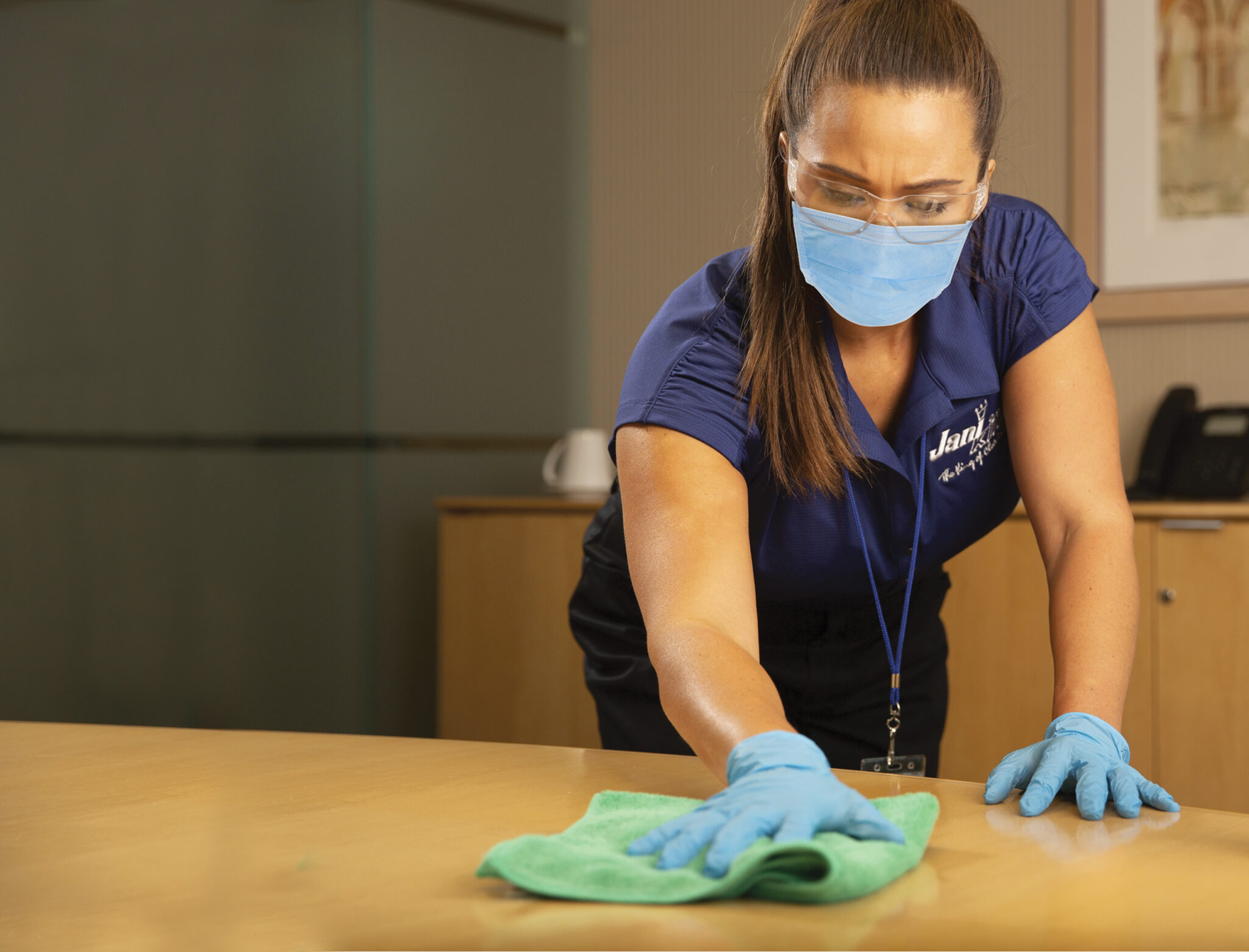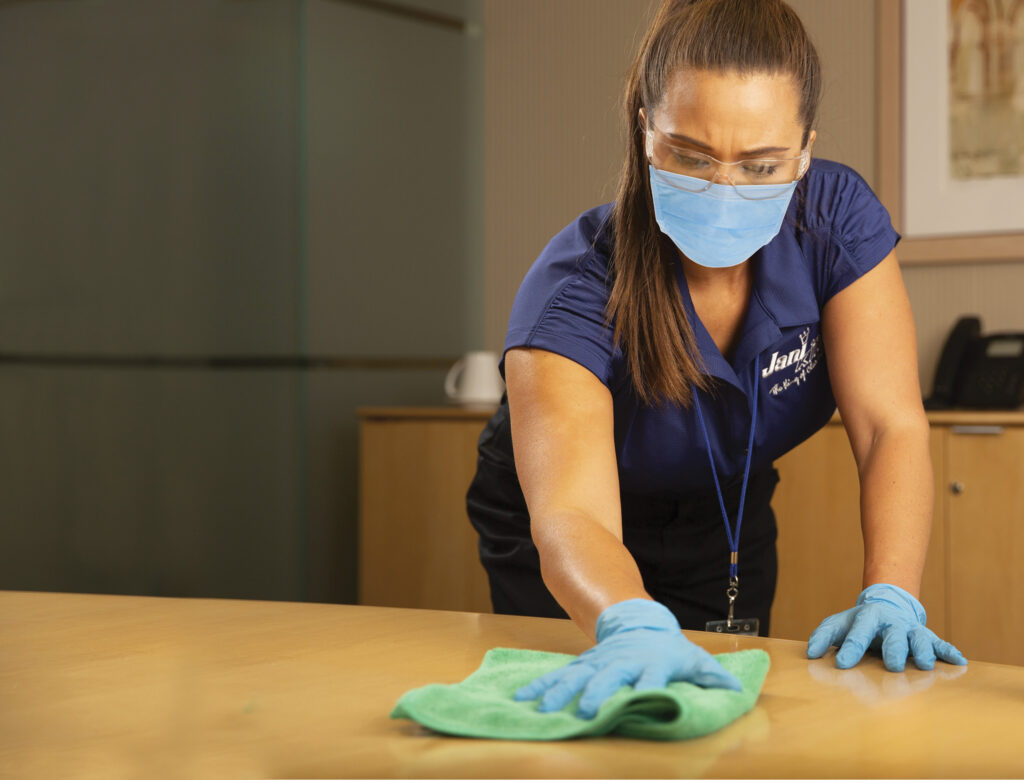 WHY DELTA VARIANT MATTERS TO YOUR BUSINESS
The health of your employees and customers is essential to your business. Having Delta variant procedures in place now can be the difference between remaining open for business or having to close your doors when positive Covid cases begin to spike.
Jani-King's cleaning and disinfecting program reduces the risks associated with the spread of viruses. This is especially important today as the Delta variant spreads at a furious pace. Make sure you have a plan in place to address the risks in your workplace to help keep you, your employees, and your community healthy.
HOW IS JANI-KING PREPARED FOR DELTA VARIANT?
With a new wave of COVID-19 infections fueled by the Delta variant striking countries worldwide, cleaning and disinfecting is once again a top-priority for businesses. At Jani-King, we are prepared with virus fighting disinfectants and equipment such as electrostatic sprayers. Additionally, Hydroxl generators have been proven to "clean the air" throughout entire buildings. Do you have a cleaning and disinfecting plan in place?
Let Jani-King Disinfect Your Business Today!
© 2023 · Jani-King International, Inc. All rights reserved.
Corporate Office 16885 Dallas Parkway Addison, TX 75001
(800) JANIKING | (972) 991-0900