As the end of 2017 quickly approaches, we are reminded how fortunate we are, as an organization, to have an amazing group of proud business owners who continue to grow and flourish in the commercial cleaning industry. No matter how much you're growing your Jani-King business, or the pace at which you're doing so, the key to sustaining it requires a more focused approach. As you close out 2017, here are a few key ways you can maintain your growth and carry it into 2018: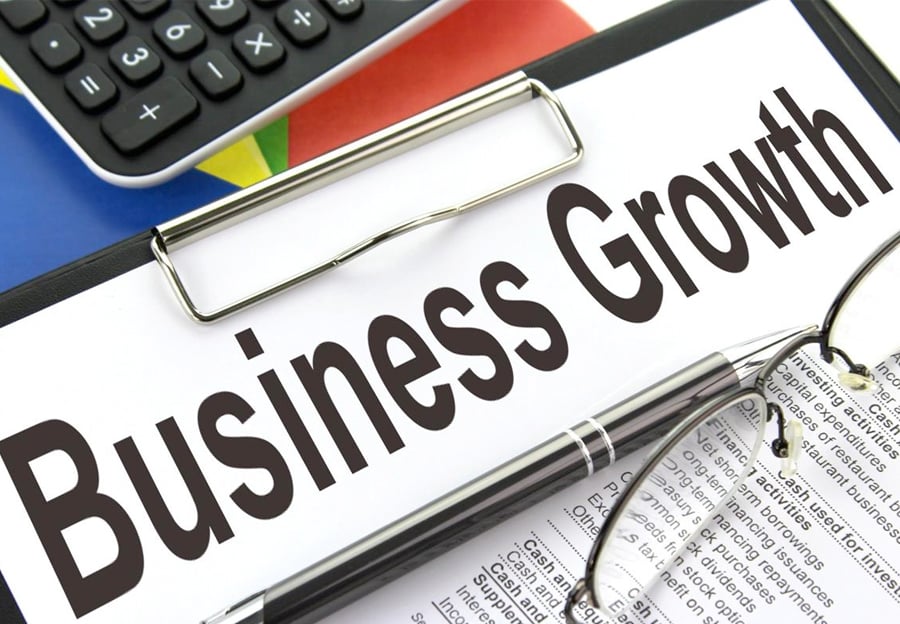 Take time to show Jani-King customers how much you appreciate their business. Every client has a choice when it comes to their commercial cleaning needs, and they chose your Jani-King business. You can give them a call, send them a nice email, or mail them a small token of your appreciation.
Reflect on the prior years' goals and compare them to how well your business has met or exceeded those goals. The sooner you take the time to do so, the sooner you can set your sights on 2018.
Your employees are a valuable asset to your Jani-King business and they should be treated as such. Take time to sit down with each of them, individually, and speak to them about their future goals and aspirations.
Evaluate your franchise business thoroughly. Don't be afraid to look in the mirror and evaluate your own strengths and weaknesses. The more you're willing to refine your day-to-day operations, the more of a well-oiled machine your business will become; ultimately leading to the trust of new and existing clients.
Take a hard look at the quality and condition of the cleaning equipment you're using in customers' facilities. It's in everyone's best interest, especially the customer, for the cleaning equipment to be in full working order.
Continue to educate yourself on the latest cleaning methods and technology. The commercial cleaning industry is in a constant advanced state of evolution, and some of the newest cleaning tools can help you trim operating costs and improve efficiencies.