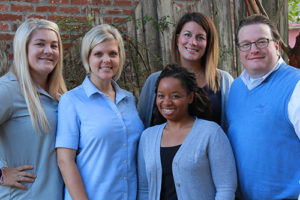 A blood bank's need is constant and contributions are important for a healthy and reliable blood supply, yet we often wait to donate. But you don't need a special reason to give blood – only your own. Seeking more ways to give back to our local communities, Jani-King Gulf Coast is partnering with The Blood Center and local area businesses to collect blood donations during a daylong giving drive.
 On August 31, 2017, from 10am – 4pm the Blood Center's mobile donation unit will be parked along NW Railroad Ave (near Chesterton Square and Jani-King's corporate office). While walk-ins are welcome, those wanting to donate are asked to call Jani-King at 985.370.7700 | Ext.153 to sign up.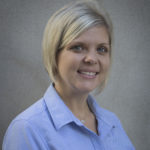 In addition to blood collection, Jani-King's Blood Drive Committee (lead by Franchise Accounting Specialist, Kayla DeGruy and also includes Connie Drury, Leanna McGee, Kyla Tardie and Tim San Fillippo) will be providing food, door prizes, ongoing media coverage and more.
 "The number one reason why people don't give blood is simply because they've never been asked," says DeGruy. "Well, we're asking now! Come out and help SAVE A LIFE and remember – YOU are somebody's type!!"