By Regional Director Chance Mercante, Jani-King of Mississippi
As our states begin to return to some type of new normal, the cleaning industry has felt some sort of crunch, but not as much as others.  Even though some of our customers have yet to come back on line, we fortunately have been able to stay afloat by adding additional services.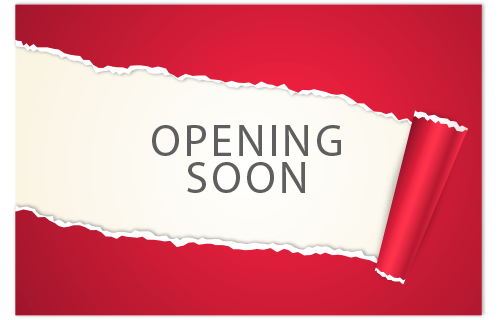 Our Jani-King Gulf Coast team has done an outstanding job to ensure every regional office, every franchise owner, and every customer is safe.  JKGCR has provided support by researching, purchasing, and being proactive to make sure we have all the resources to support you and your customers.  JKGCR understands the changes within our market.  We have obtained the tools needed for our franchise owners to help our customers.  Obtaining PPE, foggers, and approved chemicals has placed us ahead of the game to combat COVID-19.  Jani-King Gulf Coast has added ongoing updates and communication to keep us educated and informed, so that we continue to be experts in the industry.
As experts we have to let our customers know about our expertise in the cleaning industry.  What can we do to help you offset loss that you have endured as COVID-19 still keeps some of your customers doors closed? Today I had a conversation with a franchise owner who says her customer is open, but they do not want Jani-King to start cleaning at this time.  Are you at least having the conversation with your customer letting them know we have the equipment, chemicals, and know how to aid in keeping your customers and employees safe?  Even if they are reluctant to spend any money, it does not hurt to propose disinfection services.  At the very least, they should know we could provide these services.
Jani-King Gulf Coast has seen an influx of new leads from certain hot spot businesses.  Every potential customer calling is inquiring about disinfection.  Some of those are requesting additional services to their current agreement; others are seeking one-time disinfection services before re-opening their doors.  Churches, salons, and restaurants are a few businesses we are hearing from.  Do you have the equipment that can help our local businesses open their doors?  Although disinfection equipment has been difficult to obtain, Jani-King has everything to support our customers.  Most offices even have rentals available.  Please ask your regional office for details.
As essential as we are, it is even more essential to aid your customers in getting their doors open.  Jani-King may be able to help reverse the reduction in some of your customers' businesses.  Even if it is just a Re-open kit, it shows we are here to support them.  Included in our re-open kit is our popular new Jani-King window cling decal, which is just another way to show your customer and their customers they have taken the steps to keep them safe.
Even though you may not have all your customers back at 100%, your regional office can give guidance to offset some of that loss.  Trust me, we would love to be able to have all our customers back, but the industry is changing as a whole and we have to adapt.  Disinfection will be the key to the new normal, and we have the disinfection tools to aid in these services.
As local business owners in each of your communities, we have the availability to help other local business owners open their doors.  Not only can you help them provide for their families, but you can also aid in health and awareness education for their family and community.  As regional offices and local business owners, to me, it is deeper than just cleaning or disinfecting.  This is a means of supporting your local business community.