Franchise Opportunities in Tulsa Oklahoma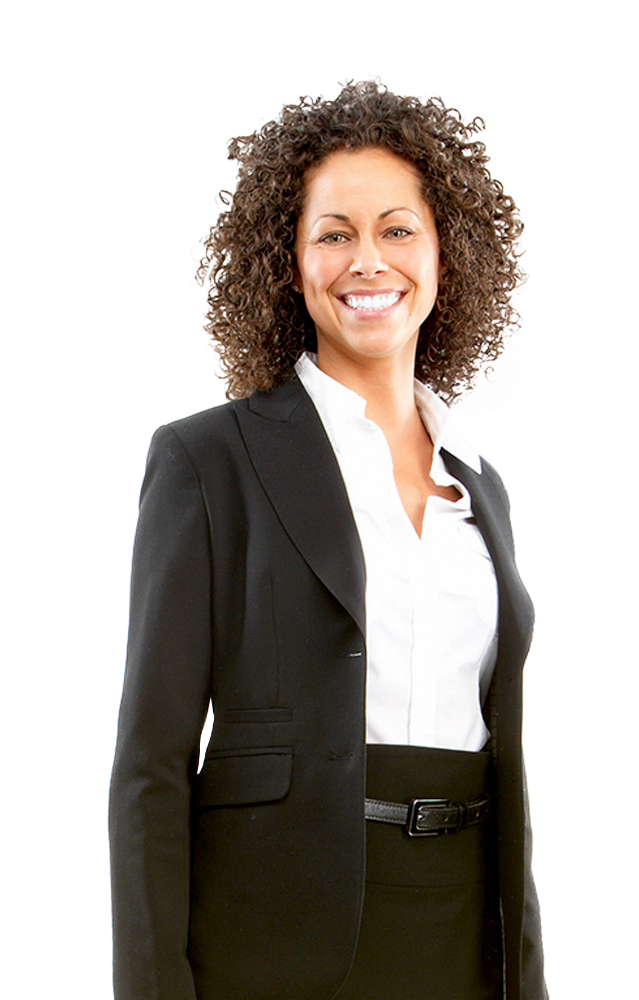 With the oil and gas industry down again, many people throughout Tulsa are searching for new opportunities that provide stable, long-term revenue.  For some, going back to school or learning a new trade may be the answer.  For others, now is the perfect time for starting your own business.  According to the 2016 Economic Profile published by the Tulsa Chamber of Commerce,  WalletHub.com in 2015 ranked Tulsa the number one city for young entrepreneurs in the U.S., and NerdWallet.com in 2015 ranked Tulsa the number two best U.S. city for starting a business.
But what industry offers you the potential for a successful business?  Tulsa's major industries include aerospace; health care; energy; machinery and electrical equipment manufacturing; transportation, distribution and logistics. So which one is right for you?  What if there was an opportunity to provide services to every industry in Tulsa?  Commercial cleaning is that opportunity; here's why.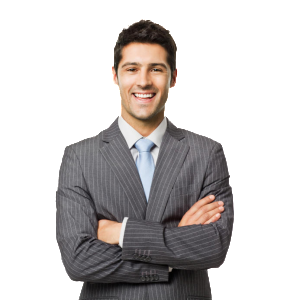 No matter the facility type (manufacturing plant, hospital, office building, machine shop, car dealership, restaurant, casino, school, stadium, etc…) they all need regular cleaning services.  And by regular, we're talking about daily, weekly and monthly service.  This regular cleaning translates into an ongoing revenue stream month after month. As you grow your business and retain your current customers, you can keep adding to that revenue.
In addition to unlimited customers, the commercial cleaning industry typically offers an easy start-up process even if you have no commercial cleaning experience.  Local franchise companies like Jani-King have training programs for their franchisees that provide classroom and hands-on experience to get you started, and ongoing training sessions to learn how to clean larger facilities such as hospitals, hotels and more.  Getting training from Jani-King gets you started on the right foot because they are experts in the cleaning industry. The company has been in business since 1969 and is still considered one of the leading commercial cleaning franchise companies in the world.  What started as a one-man business in Oklahoma has grown to become a global success story with 120 support offices in 14 countries.
Another huge benefit of owning a Jani-King franchise is that the company has sales professionals in the Tulsa support office that sign new accounts and offer them to local franchisees to service. In fact, Jani-King even offers an initial customer base to service based on your investment level.
The economy, as well as the oil and gas industry, is always changing.  One industry that's proven to be stable is the commercial cleaning industry because businesses need to be cleaned each and every day. Imagine a restaurant, hospital or school not being cleaned.  It just doesn't happen, and that's why Jani-King has been in business for five decades and continues to grow.