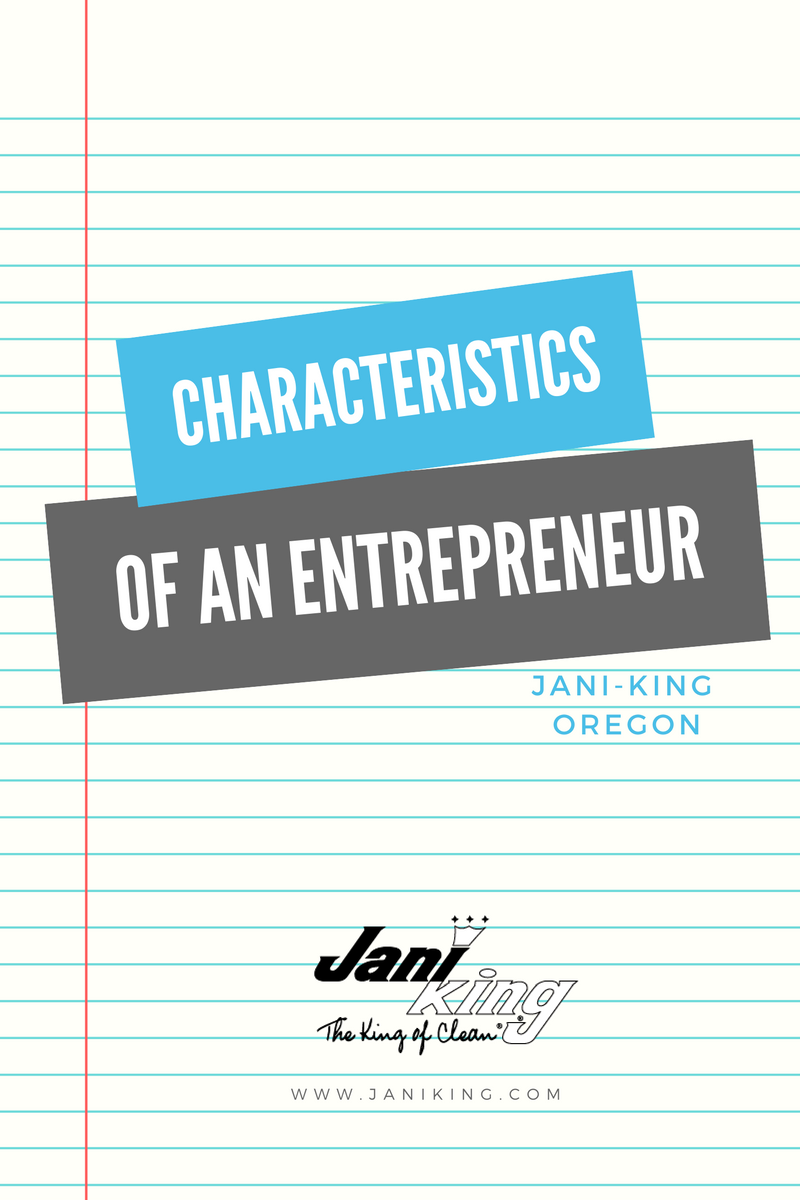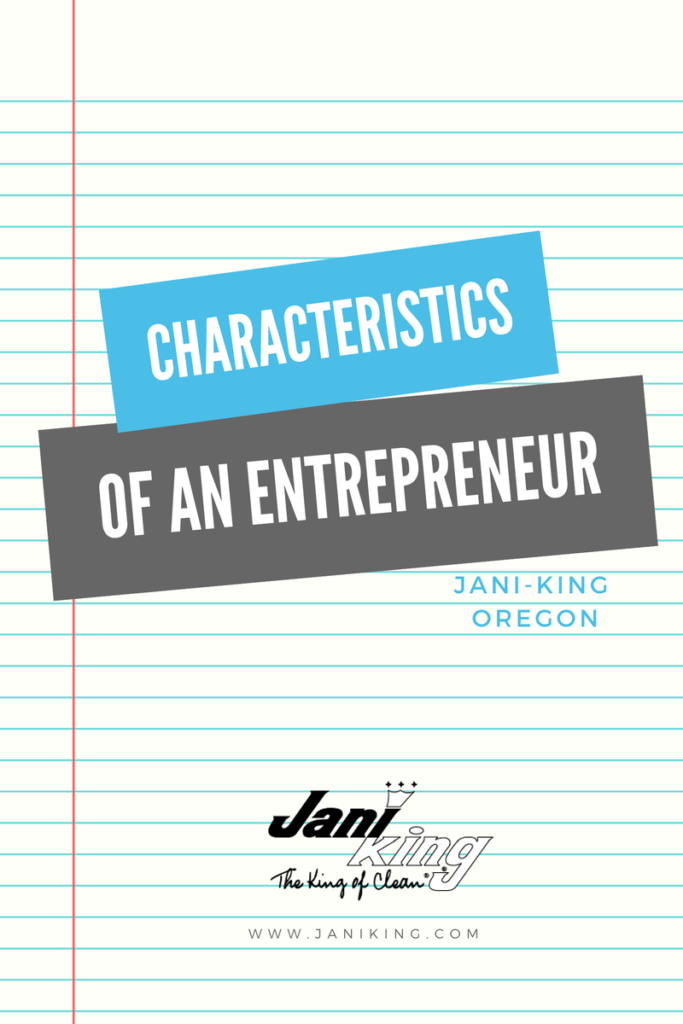 Do you know if you have what it takes to be a successful entrepreneur and franchise owner?
Not all entrepreneurs are created from the same mold. They come from different backgrounds, and while there isn't a surefire plan to entrepreneurial greatness, one thing is consistent — successful entrepreneurs all possess similar traits. Here are five traits we look for at Jani-King:
Motivated                               
How do some entrepreneurs overcome every obstacle or challenge and still are as happy as can be? Is it luck or a special secret recipe of success? It's motivation.
Jeff Freeman, CEO/President of Jani-King Oregon started his career with Jani-King and didn't look back!
"I started my career with Jani-King when President Reagan was in his first-term of office – way back in 1983! I found a great company to be part of, and loved it so much as a job that I put my life and wallet into Jani-King. I became an owner in 1993 and quickly opened the Portland location in 1994, and then the Eugene, Oregon location followed in 2007."
Passionate
Being passionate about what you do each day will not only make you happier, but also more successful at what you set out to accomplish each day. Morgan Thomas, Jani-King's Oregon Regional Director knows this firsthand:
"The most rewarding part of working for Jani-King is to see franchise owners start their business and grow beyond what they thought possible.  Making the large leaps from owning their business to hiring employees and managing their business.  Jani-King has always had a great support staff for myself, starting in the business, and for the franchise owners as they grow their businesses.  I couldn't be happier to work for a company with high moral and ethical standards."
Adaptable
Adaptability is the personality trait that helps determine how you respond to change. People with high adaptability are often described as "flexible," team players," or as someone who "goes with the flow."
As a franchise owner and leader, you're certain to face situations that require you to make quick decisions about whether or not to change course. If you're not able to pivot quickly, your actions could hurt your employees and your organization as a whole.
Networking Pros
Franchisees, who might otherwise have to go it alone, can use the collective knowledge of the franchise community to improve their operations and increase productivity.
The old saying is that "it's not what you know, but who you know." But sometimes, it's not just who you know, but what they know.
Networking within the franchise community provides you with a tremendous opportunity to gain insight into industry best practices from executives who have "been there and done that."
Not Afraid To Ask for Help
Franchisees are not expected to figure it all out on their own. Franchises are sold with a proven path, training and support. Franchisees can rely on these assets to succeed in business.
You're in business for yourself, but not by yourself.  Jani-King's Portland regional office is here to offer guidance and support when you need us.
What are the traits you think entrepreneurs and franchise owners should have?
If you are wanting to learn how to start your very own commercial cleaning business, Jani-King will support you throughout the entire process. For information about Jani-King's franchise opportunities or services in the Portland area, please visit: Jani-King of Portland. For information about our franchise opportunities or services in the Salem or Eugene area, please visit: Jani-King of Eugene/Salem.