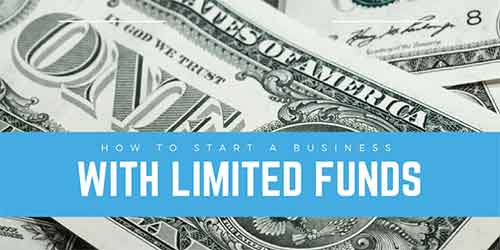 Does the entrepreneur spirit burn inside you, yet you're not sure that you have enough funds to start your own business?  The opportunity you've been looking for exists!  We have a proven system for you to start and operate your own business, and it's more affordable than you may think to get started.
Let's say you have $10,000 saved for investing in starting your own business.  Now, what if for that amount of money you could open your own local franchise with a brand that's recognized worldwide. And, what if that franchise company provided training, ongoing support and even offered a customer base to get you started?
Some may think this sounds too good to be true. But this is what Jani-King offers to those who invest in the Jani-King brand, and it's just the beginning.  As the business owner, you control how fast your business grows.  With Jani-King, you have options to further grow your business through your own efforts or to invest in additional customer offerings through Jani-King.
Along with many options for growth, as a Jani-King franchise owner you have buying power through a qualified list of approved vendors.  Need a payroll service, new equipment or discounted supplies? We have you covered!  In addition to buying power, you'll have access to first-class educational opportunities for new and exciting techniques, products and equipment.  We have a vested interest in helping you achieve maximum efficiency and profit with your business.
To learn more about Jani-King of Oregon's franchise opportunities, visit our Jani-King of Portland or Jani-King of Eugene and Salem website or call us at (503) 778-7777 to talk about your options. We look forward to hearing from you!