Summer is over, construction is winding down and projects are scarce.  This is the time of year you hope that you have saved and calculated what it will take to make it through the winter and get the bills paid.  As a contractor you probably enjoy the freedom of making your own schedule and accepting the opportunities that are right for you, but the feast or famine of your industry is challenging.  What if there was a better way?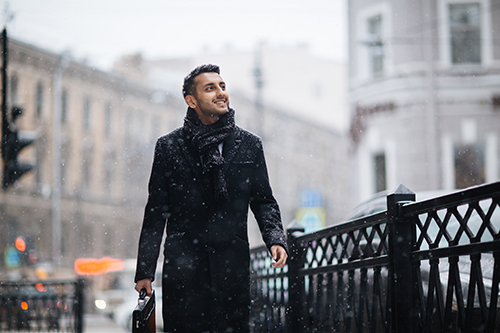 Starting a business in the commercial cleaning industry may be the answer to your wintertime blues.  As a company that specializes in helping people start and grow their own businesses, Jani-King can help you build a business with contracted stable revenue streams and it may cost less than you think.  With Jani-King, revenue is generated through contracted services to local business facilities, many of these agreements are contracted over a year with automatic renewals which provides the ability to forecast stable income.  In addition to the regular contracted services there are revenue streams that each facility may contract with you on a as needed basis or seasonal basis.  Yes, that is right you can start looking at seasonality being a good thing.  It is winter now, many businesses will be having company parties and special events that require additional services, springtime is a great time for carpet cleaning as the winter wet has made its mark, summer is perfect for window cleanings inside and out and fall is a great time to refinish those breakroom floors all of which could mean extra revenue to you.
The timing is perfect to start this business, you are in your slow season and if you start now you can have your own customers and employees up and running by the time your contracting work picks up.  We have the opportunity and we can help you, who knows you may even decide that laboring in the middle of summer is just not what it used to be and that you would rather just grow your Jani-King business.
Isn't it time to call Jani-King and start taking control of your revenue? To learn more about our Janitorial Franchise opportunities, contact Jani-King of Oregon or call us at (503) 778-7777.