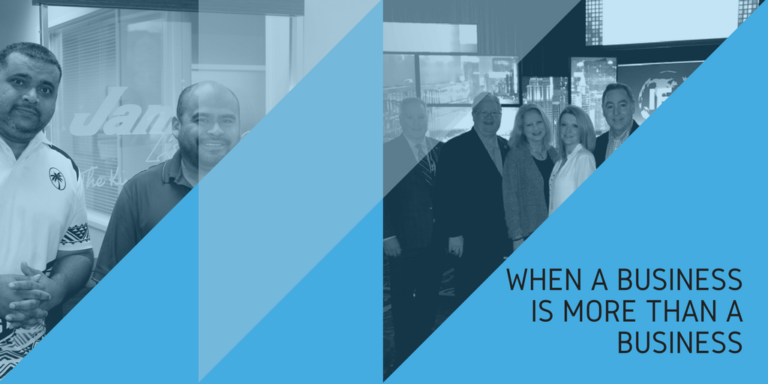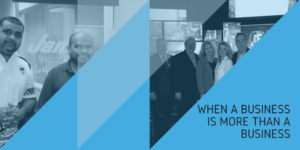 In a recent interview with one of our local Jani-King franchise owners, we were made aware of the one thing she valued most about her business.  Much to our surprise, it wasn't the money.  While she admits she's extremely happy with the financial status of her business and the luxuries that it has provided to her including a recent trip to Europe, the thing that our franchise owner said she values most is the relationships she has formed within her community of customers and employees.
Jani-King franchise owners have relationships with hundreds of businesses throughout the Willamette Valley for commercial cleaning services.  Our collective client base ranges from small office spaces with just a few people to large technology companies that employ hundreds of people throughout multiple buildings.
Jani-King franchise owners service restaurants, food processing plants, grocery stores, surgical centers, schools, athletic facilities and so much more.  Our commercial cleaning services help to keep employees and patrons of these regional businesses healthy and safe.  The relationships that are formed with our clients are valuable to us and we truly cherish all of those we partner with.  It really is satisfying to know that Jani-King is a valued partner to so many different businesses across our Oregon region.
As our Jani-King of Oregon franchise owners continue to grow their businesses, they are creating new jobs and opportunities for others in our community.  Our franchise owners take pride in seeing their employees grow and prosper.  We take great pride in seeing our franchisees and their families grow and succeed in business.  It's those moments and everyone working toward a common goal that also helps to create winning results for our customers.
If you are interested in joining our Jani-King community by starting your own commercial cleaning franchise or if you're in need of quality commercial cleaning services, please contact our Jani-King of Oregon regional offices at (503) 778-7777. You can also find out more on our Jani-King of Portland or Jani-King of Eugene and Salem website.