Have you ever wanted to start your own business, but were afraid of the "what if?"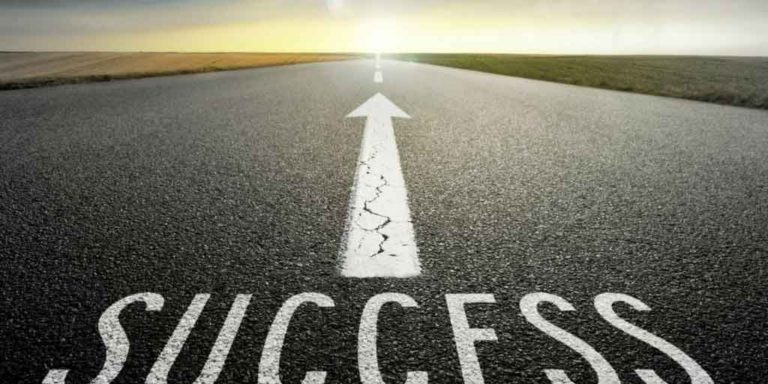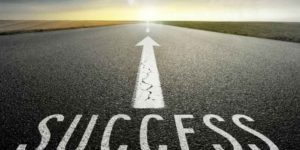 While most of us sit at our desk or joke around with our friends over drinks that we should start our own business and stop working for "the man," most of us are just bluffing. Are we bluffing because we don't want to leave our cushy job or because we don't know the first thing about running a business?
Becoming an entrepreneur can be scary, but it doesn't have to be! Buying into a franchise like Jani-King might be just what you're looking for and you didn't even know it. A franchise offers you the freedom of becoming a business owner, giving you a higher rate of success due to brand recognition, and offering you support when you need it.
Benefits of Owning a Franchise:
Franchisees receive support from the corporate headquarters when it comes to training, marketing, and even financing. This opens you up to a group of individuals that are there to succeed and want to see you succeed, chances are whatever issues/problem you come across someone else has gone through it and can offer some advice on dealing with it. An additional benefit is being apart of already established local and nationwide campaigns.
Your supply chain is already figured out for you. You don't have to worry about finding a supplier for your necessities at a decent price. Corporate has already gone through the finding the best supplier at a reasonable price for you to work with.
Customers already know your brand. The fact that your franchise of choice has been around and is already known and well-established in your industry, saves you time and effort of building your own reputation and building a client base.
Due to a franchises brand recognition, it typically has a higher rate of success than most start-ups.
With a franchise having a higher likelihood of succeeding, securing finances for a franchise tend to be easier as well. Most franchises tend to cost less than starting your own business.
Jani-King Franchise Opportunities:
Jani-King offers two different types of franchise opportunities; Unit Franchise and Master Franchise.
Jani-King's Unit Franchise opportunity provides individuals with a proven plan, training and support to build a successful commercial cleaning business of their own. Unit franchisees are home-based, yet have the full support of a local, regional office.  New accounts to service are offered to unit franchisees based on their investment level.
Jani-King's Master Franchisees purchase rights to an exclusive territory and the right to sell unit franchises. The Master Franchise opens a regional office and provides sales, operations and administrative support to local unit franchisees. This is a significant investment opportunity and is intended for the entrepreneur who desires to develop an entire territory.
You can start with a small investment and establish your business with just one employee or have the option starting a large franchise servicing many clients and hiring a large staff of employees… the choice is yours! You are in business for yourself, not by yourself. Jani-King Portland's or Eugene/Salem regional offices are here to offer guidance and support.
In the end, in order to grow a successful franchise, you'll have to put in the work. Are you ready to start your new life as a franchise owner?  To talk to us about our franchise opportunities in Oregon, please contact Jani-King of Oregon at (503) 778-7777 or (541) 868-8080