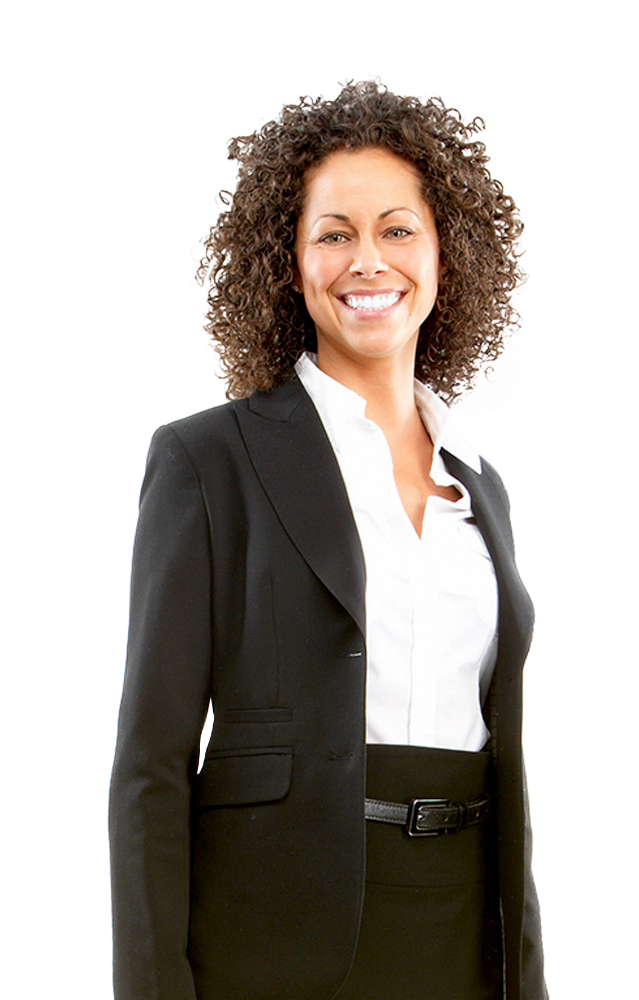 Eugene, being Oregon's second largest city, is the perfect place to open your Jani-King Commercial Cleaning Franchise. Eugene is home to two colleges and two universities, as well as an abundance of professional and educational offices.
The city of Salem is the primary link between Oregon, Washington, and California, making it a very attractive area for businesses. Salem works hard to make doing business in Salem easy and profitable, resulting in a culture where businesses and the community work together.
Eugene and Salem both have growing economies, are close to many major markets, and are located alongside Interstate 5, making these cities an ideal place to start and grow your business.
Partnering with Jani-King of Eugene/Salem has many benefits, but the most appealing to franchisees is the opportunity to partner with the most respected and recognized company in the Commercial Cleaning Franchise Business Worldwide, Jani-King.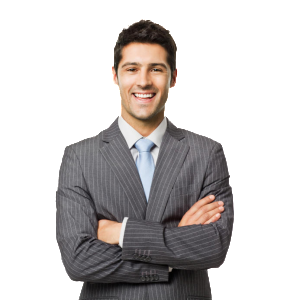 Jeff Freeman, Jani-King of Oregon's President has worked tirelessly to create a company that facilitates growth and cooperation between franchisees. When you partner with Jani-King of Eugene/Salem, the regional office provides you with a client list in your area to ensure your franchise's success. The Jani-King name is backed by 48 years of experience and excellence. The company provide franchisees with materials and training from world-class experts to facilitate each franchise's success.
Jani-King of Eugene/Salem is proud to showcase their partnership with local companies, including:
University of Oregon Athletic Department
Original Roadhouse Grill
Samaritan Albany Surgical Associates
Oregon Dental Association
Les Schwab of Silverton, Lancaster, Albany, and Junction City
Eugene Animal Hospital
Salem Contractors Exchange
VCA Salem Animal Hospital
Cleaning Franchise Opportunities
As a Franchise owner you can get started with a relatively low initial investment, manage risk by controlling the timing and growth of their business, and ultimately build a significant independent janitorial business.