10 Tips for Owners of Commercial Cleaning Businesses that are Sure to Help Your Business Grow in 2018.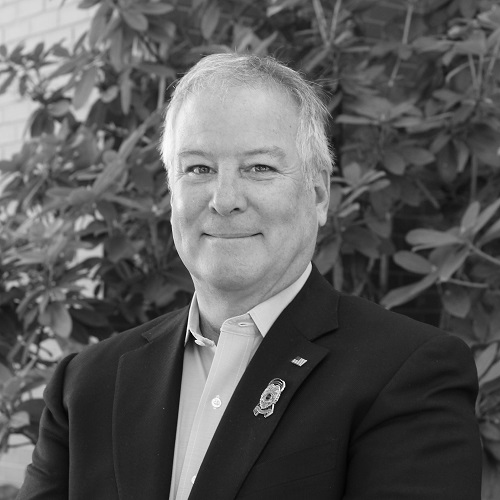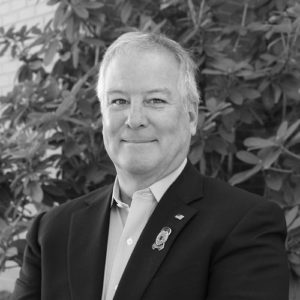 Jeff Freeman, the master franchise owner of Jani-King of Eugene and Jani-King of Portland provides you his top 10 business growth tips for owners of commercial cleaning businesses.
Thank your clients in person. This is a great time to stop by and just say "Thank You" for their business.
Provide a price list for extra services and pricing to your client. Make a list of extra services such as hard surface floor care, window cleaning, carpet cleaning and any other service you can provide and give them a price to perform the services. We would suggest making the prices good for a year so that next year you can reach out again with a new list (and any pricing changes).
Make sure your client has your current contact information.
Make sure you have your clients current contact information including emergency contact numbers.
Start using a payroll company to process your payrolls. With new contractor laws in place this will save you time, money and frustration.
Thank your employees. Relationships are important.
Invest into your business. Take advantage of training opportunities, purchase new equipment and do not pass up opportunities to grow.
If you do not have an email dedicated for your business get one and make a habit of checking it.
Return your phone calls in a timely manner. If your client is trying to reach you the quicker you are able to communicate with them the better they will feel about your relationship.
Make a commitment to improve your communication and relationships with your staff, your client and the people who are here to help you business grow.