Portland Oregon Franchise Opportunities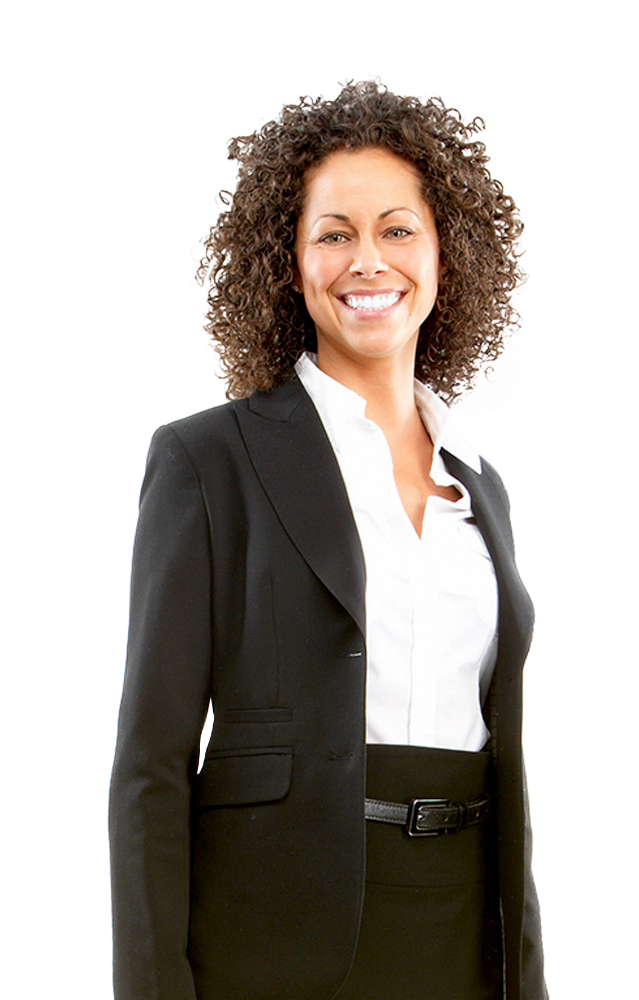 Partnering with Jani-King of Portland has many benefits, but the most appealing to franchisees is the opportunity to partner with the most respected and recognized company in the Commercial Cleaning Franchise Business Worldwide, Jani-King.
Portland is the largest city in Oregon, making it the most desirable place to start your Jani-King Commercial Cleaning Franchise. The City of Portland facilitates community and business growth, sustainability, and collaboration. The vibrant and welcoming culture lures people from all over the country to move here and join the community. The city is the host to a wealth of businesses, event centers, colleges and universities, lodging, and dining establishments, making it the perfect place to start and grow your commercial cleaning franchise.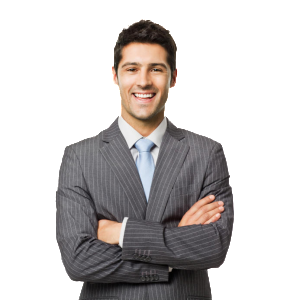 Jeff Freeman has worked tirelessly to create a company culture in Oregon that facilitates growth and cooperation between the different franchises. When you partner with Jani-King of Portland, the regional office provides you with a client list in your area to ensure your franchise's success. Jani-King of Portland franchises are backed by 48 years of experience and excellence and provide franchisees with materials and training from experts to facilitate the franchise's success.
If you're interested in a franchise business opportunity, Jani-King of Portland provides an opportunity for long-term success backed by a proven business model, years of experience and expertise, and company support.  Francisco and Teresita Bautista started their franchise in 2016 and are a testament of the success you can have as a Franchise owner.
Jani-King of Portland prides itself on working with local communities, some of which include:
Hillsboro Hops
Lake Oswego High School Baseball and Football
Jesuit High School Baseball
ORLA
Oregon Ambulatory Surgery Center Association
New Seasons
Oregon Trucking
Portland State Bookstore
Cleaning Franchise Opportunities
Jani-King's Unit Franchise opportunity extends a proven plan, training, and support for franchisees to build a successful commercial cleaning business of their own. Even though Unit franchisees are home-based, they have the full support of a local, regional office. New accounts to service are offered to unit franchisees based on their investment level.