The Importance of Teamwork
By Executive Director Bryan Battaglia | Jani-King Gulf Coast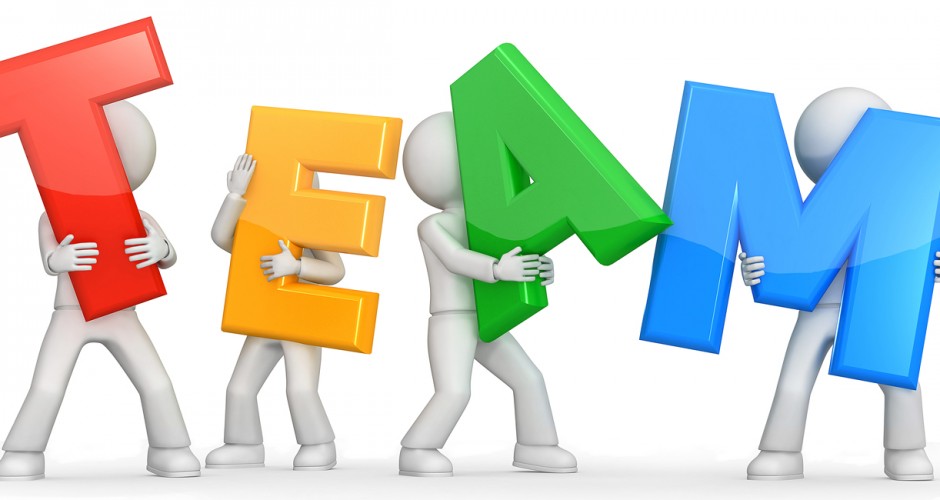 Knowing the importance of teamwork can take a business from good and turn it into great. A great place to learn, a great place to grow and a great place to work.
Working in teams gives you the ability to divide difficult tasks into smaller, simpler tasks which are easier, and faster, to accomplish. Everyone brings a different skillset and perspective to the table. Where one team member may struggle, another may excel. This gives you the ability to divide and conquer, a colossal advantage.
Engaging in teamwork gives everyone a common goal. It allows for members to be held accountable for the quality of work being done. If, and when, a team member's work is deficient, the others are nearby to help maintain accountability and provide motivation if needed. Solutions, and results, are achieved quicker.
Healthy competition is another byproduct of teamwork. Teammates notice one another and often times learn new skillsets and when incentives and promotions arise, a healthy playing field is created. By introducing this competitiveness, not only is the individual's productivity increased, but the team's and ultimately the company's.
Teamwork also cultivates strong working relationships. When individuals come together and succeed as a team a special bond is formed. Over time, individuals learn to trust one another more and friendships are established. When friendships are formed in the workplace, communication is improved, support and motivation amongst coworkers increases which creates a healthy work environment which leads to better productivity, which can reduce costs and ultimately promote an efficient and healthy work environment.
Successful organizations value and promote teamwork because it is the essential foundation for creating an efficient, and healthy, work environment. Always remember what TEAM means; Together Everyone Achieves More!!