The Program
by Mike Robinson, Executive Director | Jani-King Gulf Coast
Every athlete for every successful college or professional team knows what it means to "follow the program". It is drilled into the psyche from a person's introduction to that team through the rest of their lives. Former Miami Hurricanes from that school's heyday simply refer to it as "The U". Coaches come and go at Alabama and the New England Patriots with regularity, and yet those teams consistently play at the peak of their sports. The Yankees are the Yankees, the Lakers are the Lakers. The consistency of these organizations is due to the program built over many years. When Joe Burrow accepted his Heisman Trophy a few weeks ago, he thanked the athletic trainers, the equipment staff, and the servers in the dining room, all people who bought into and contributed to "The Program."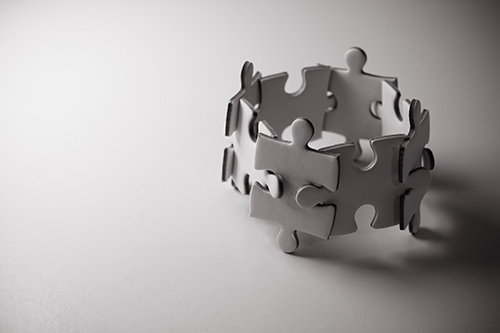 We are no different. When we call on a potential customer, we do not sell as much as we outline the advantages of our program. We outline our faith in our Franchise Owners and we wholeheartedly point out the difference between us and everyone else: the commitment of our Franchise Owners backed up by our systems and processes. We talk about the MSE program, the inspection program, the advantages of regional office staff working in support of local Franchise Owners to properly take care of our customers. We talk about Communication Logs and how they are used, about the Scope of Work and our commitment to cleaning a facility exactly as is outlined in that scope. We talk about The Program, and The Program sells itself.
This is where each of us comes in. Not following the MSE program? Then we're not operating the Jani-King way. Don't use Communication Logs with our customers? Then we're not operating the Jani-King way. Don't have background checks, name badges, and proper uniforms for our employees? Then we're not following The Program. Don't have a Scope of Work on-site for the team who is doing the cleaning? Not spending time in those accounts with regularity? The Program only works when we work it right.
I know of no other way to do this well. A guy I met once told me his mom described him as someone who "could always be counted on to do the right thing after having first tried all the alternatives." Too many of us try the alternatives, when all we need to do is commit to The Program.
I'm all in. Let's do this thing the way it is designed.