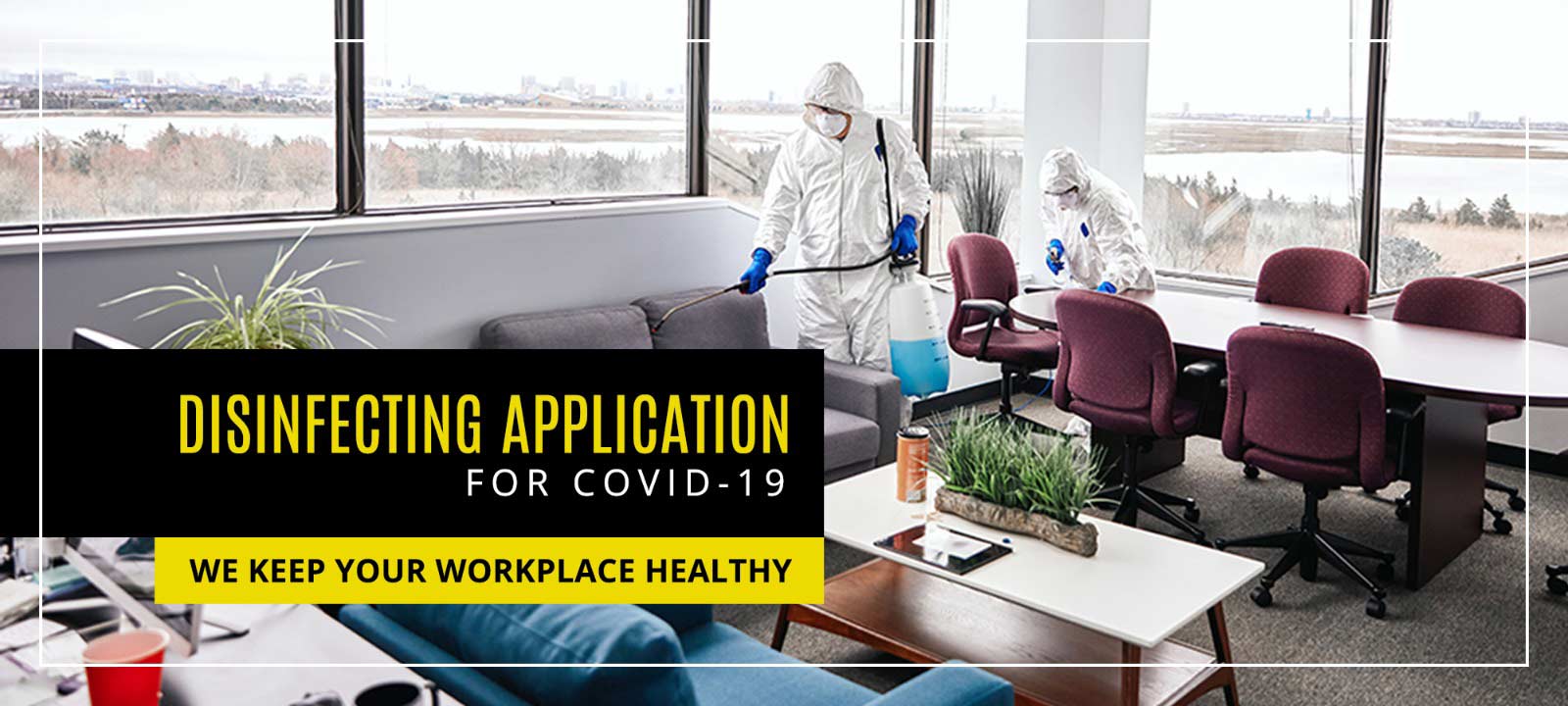 Disinfection Services for Covid-19
Keep Your Customers and Employees Safe
Jani-King's professional disinfection services include;
Electrostatic sprayer, pump or battery sprayer, or manual spray process
Adherence to CDC guidelines including Personal Protective Equipment (PPE)
High traffic touch areas for disinfection services include items such as;
Light switches
Handrails
Elevator buttons
Door handles and entryway doors
Restroom faucets and dispensers
Phones, keyboards and mouse devices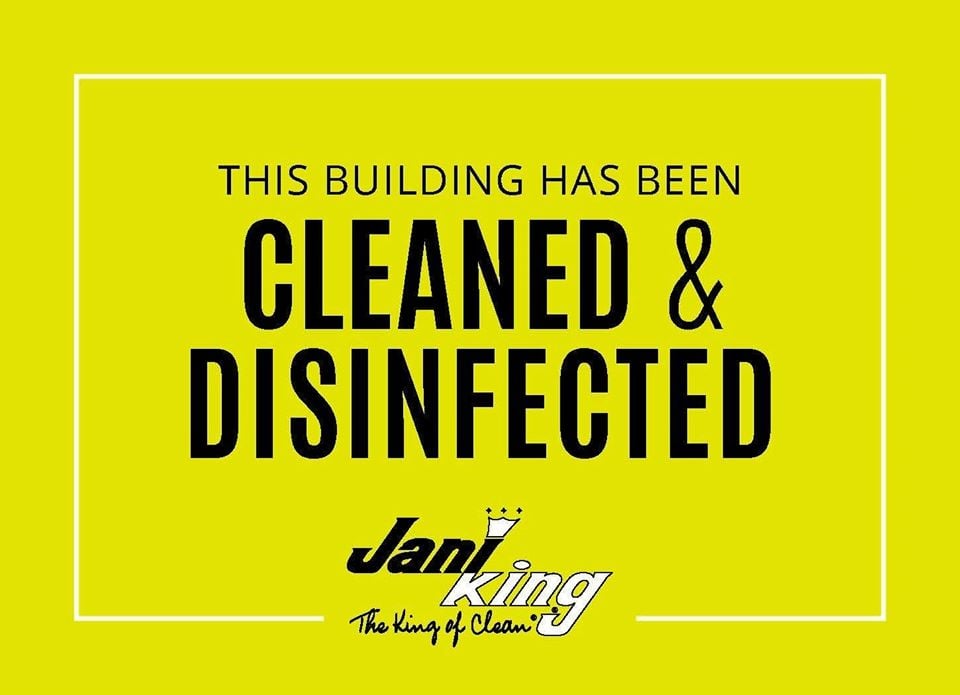 Disinfection Services Video
Why our Experience Matters
Jani-King International has been a leader in the commercial cleaning industry for over 50 years and has developed comprehensive programs to address proper cleaning and disinfection application in settings where antibiotic resistant pathogens have developed.
Our expertise in disinfection application programs include proper training & equipment and is adaptable to all work and public environments.
Jani-King has experience in providing disinfection services to all sorts of venues. These include hospitals, casinos, office buildings, schools and many more. During an outbreak of a seasonal flu virus or other contagious diseases Jani-King is fully trained and prepared to provided disinfection services.
Jani-King is ready and able to assist customers that need disinfecting services whether is a large area or small.
Cleaning Services vs Disinfection Services
All surfaces will need to be cleaned prior to applying disinfectant. If cleaning is needed, there will be an additional cost. For new clients, Jani-King will prepare a quote to clean your facility.
Cleaning Services are accomplished by physically wiping surfaces to clean and remove visible soils.
Disinfection Services kill viruses on surfaces or objects. Disinfecting works by using EPA registered chemicals to wet surfaces and allowing contact/dwell time to kill the virus in compliance with CDC guidelines. Jani-King International has long-term relationships with multiple partners where our disinfectant application programs have been developed.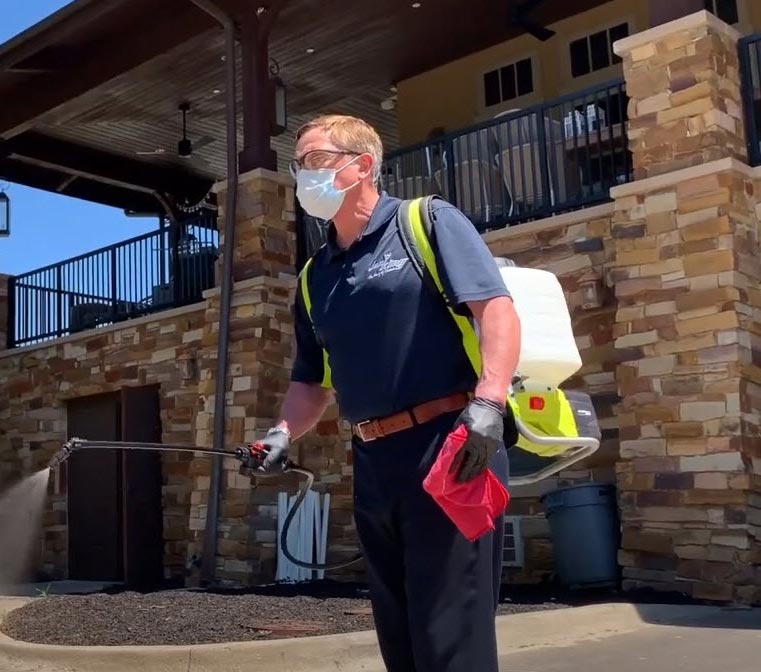 Important Downloads | Office Posters | Checklists