Providing the Best Janitorial Services in the Miami
There's nothing more frustrating than coming into your office in the morning and finding that the cleaning company didn't get the job done.  From wastebaskets to carpets to restrooms, you expect to feel welcomed with a clean office.  If you're tired of a dirty office, it's time to call Jani-King of Miami and resolve your commercial cleaning issues.
You'll get the results you want because of our concept.  Jani-King franchisees care about your business, it's what makes their business thrive. So when you ask yourself, what are some office cleaning services near me, think about Jani-King of Miami.
Jani-King's commercial janitorial services include:
Hard floor and carpet care
Restroom cleaning
Trash removal
Dust removal including high-dusting
High-tough point cleaning
Window cleaning
Upholstery cleaning
The cleaning professionals in Jani-King's support office can build a customized office cleaning schedule that meets your needs and budget.  Contact us today and we'll send one of our commercial cleaners out to listen to your needs and provide a free, no obligation bid to provide cleaning services to your facility.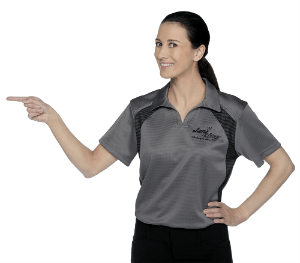 I'm very pleased with the service recently. Thank you [Jani-King of Miami] for taking the time and caring for our business.

As always the crew [Jani-King of Miami] is doing a fantastic job. The willingness to help and the effort put forth for the extra things whether big or small is great.

"10"Everything is working great.
Recent Cleaning and Franchising Blog Posts