This month, we're excited to announce Jani-King of Greensboro Client Services Administrator, Kristin Johnson, as our 'ACE of the Month.' Mrs. Johnson is a big asset to the Greensboro regional office and consistently exudes great Attitude, Character, and Enthusiasm.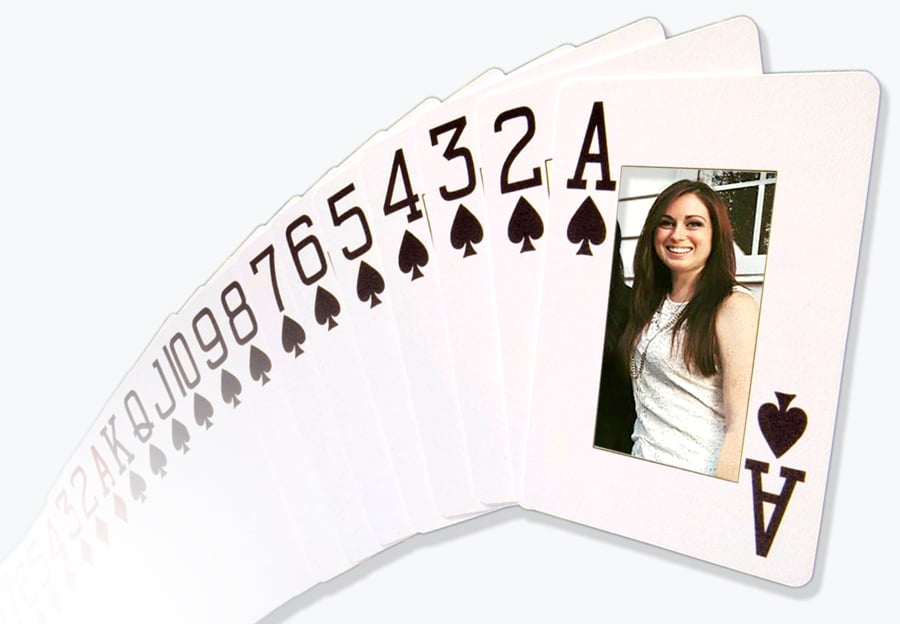 "Kristin's willingness to help each person in the office, as well as Jani-King franchise owners, is exceptional," said Regional Director, Adam Hauser. "Each time a customer or franchisee calls into our office, I always feel like they are receiving the best customer service experience – which is the Jani-King way." Throughout the week, Mrs. Johnson is often complimented for her hard work and dedication to Jani-King, and is very punctual, professional, and a true all-around team player.
Congratulations Kristin! You could not be more deserving of such recognition. You're definitely an ACE in our Jani-King deck.