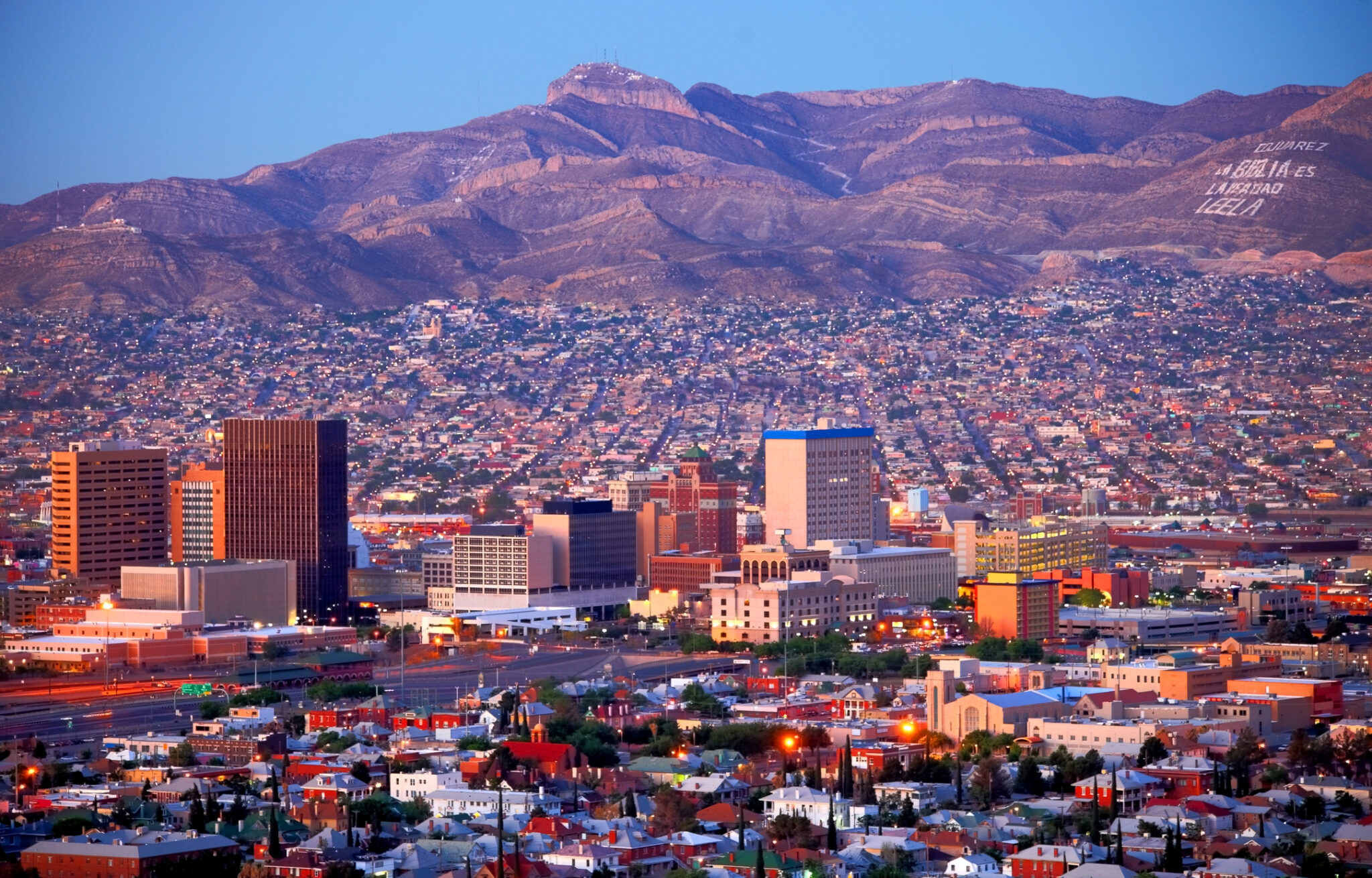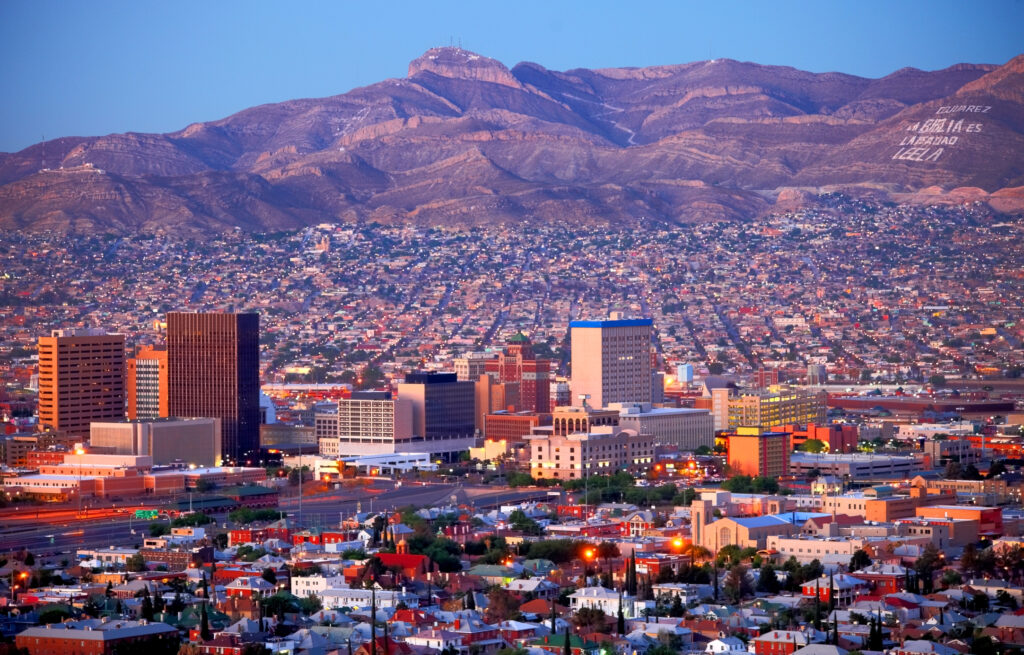 If you're looking into owning a Jani-King franchise in El Paso, then you're in luck, because El Paso Jani-King franchise owners are well positioned to succeed. Recent studies reveal the border city offers two of the most significant advantages for business owners and entrepreneurs.
1. El Paso Has the Lowest Cost of Living
El Paso ranks number one as the most affordable major U.S. city. Move.org compared several indicators including rent, utilities, internet, gas, and food across other cities. El Paso's cost of living came out the lowest of 75 popular and populated destinations on the list. It's about 10% lower than the United States average. That's music to an entrepreneur's ears.
Business owners spend a lot of time managing costs. Costs incurred to operate a business and the costs of living (and your family's living) both impact your bottom line. And even though Jani-King's franchise fees are comparably much lower than many other franchises in the U.S., any good business owner knows they need to navigate spending in a smart way that nurtures their growing business.
Because El Paso is an affordable place to "be," it's also an affordable place to do business. Jani-King franchise owners that operate in El Paso have less money going out the door toward supplies, transportation costs, and office management fees. On the personal side, they don't have as big of a "nut" to cover, as home mortgages and rents are 22% lower than the national average. Reduced living expenses can help relieve pressure for a new business owner that is just beginning to build a client roster.
A lower cost of living also makes it possible for more people to start a business and keep it afloat . Business-to-business services (like the kind Jani-King provides) fair well in areas with a healthy small business economy. El Paso's locally owned businesses provide a robust network of community-minded business owners and a solid economic environment for a new business to thrive. It is the 6th largest city in Texas and among the top 20% of the US performing economy.
El Paso is also home to a large manufacturing industry, with rich supportive infrastructure, contributing to local business health from a corporate perspective.
El Paso's unique combination of economic perks, which come without the higher costs of living seen in other major cities, spells opportunity for new Jani-King franchisees!
2 El Paso Has the 4th Lowest Crime Rate
El Paso is one of the safest major U.S. cities. Business resource AdvisorSmith has El Paso at 4th place just below Virginia Beach,VA, Henderson, NV, and Raleigh, NC. Higher crime levels affect a citywide business economy, and is especially harmful to the small business community. El Paso's safe environment ensures that community members can confidently get out and conduct commerce with one another. Public facilities like the El Paso Zoo, sports and entertainment venues, and libraries are widely used.
If there's one thing we learned after surviving the lockdowns and restrictions of the COVID-19 pandemic, it's that business depends on our ability to connect. El Paso's low crime rate makes it much easier for the city's economy to thrive in safe connection with its citizens. Consumers will stay loyal and do more business with companies when they feel connected. Business owners can find many ways to get out and meet their neighbors: festivals, fairs and other events allow your customer base to see the face behind the company and grow your loyal client base. Here's a list of local events.
The fear level in El Paso is lower between individuals, so people are more likely to talk to one another. That synergy of thought means more business referrals are getting passed through stranger-to-stranger and minor acquaintances. A lower crime rate also reduces the money that businesses spend to prevent crime from happening, or dealing with its aftermath. For small businesses in El Paso, these types of expenses are not nearly as burdensome. An El Paso Jani-King franchise owner can better steward the revenue into other investments or simply take home more net income for the family.
For El Paso Jani-King franchise owners, it means that you and your staff are safe while in the field taking care of customers. This is important at all times, but it can be especially comforting for clients with establishments that need cleaning service to happen in the late hours of the night when they're not open to the public.
Have you thought about using these two favorable market conditions in your own recipe for success as a business owner? Jani-King of El Paso can give you all the information you need to determine if a franchise is right for you.