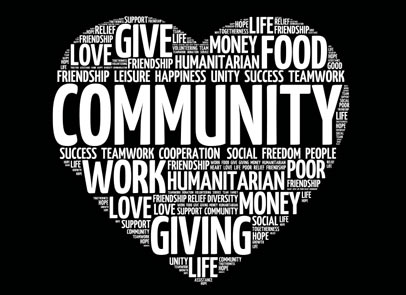 Life can change in an instant.  When the unimaginable happens, there is one organization always there to lend a helping hand – the Canadian Red Cross.
This December, Jani-King is once again mobilizing our team of employees and franchise owners in a national giving campaign to support the many great services offered by the Canadian Red Cross.
" The Red Cross is one of the largest humanitarian networks in the world.  Whether it's providing relief after a major disaster like the Alberta Fires or flood in Cape Breton, securing temporary housing in the wake of an emergency – we have all witnessed the incredible support that the Canadian Red Cross provides each and every community across the country," says Murray Oxford, President at Jani-King Canada. " This connection to our local community, and the support provided to those who are the most vulnerable, is why Jani-King is committed to helping the Canadian Red Cross make a difference in the lives of others."
This month, every dollar donated online at redcross.ca/janiking will be matched by Jani-King up to a maximum of $60,000.
Help us make a difference in our communities – find us online at janiking.ca and on social media @janikingcanada to get involved.
[vc_row][vc_column][vc_cta h2="Are you visiting this page from Canada? " shape="square" color="black" add_button="right" btn_title="Go to Jani-King Canada" btn_color="white" btn_link="url:https%3A%2F%2Fjaniking.ca%2F|||" css=".vc_custom_1487697794018{background-color: #adadad !important;}"]Visit the Janiking.ca Site for all Canadian content.[/vc_cta][/vc_column][/vc_row]