Professional Commercial
Cleaning for Your Business
Professional Commercial
Cleaning for Your Business
With over 25 years of experience serving the Cincinnati metropolitan area and surrounding counties, Jani‑King of Cincinnati has built a reputation as the trusted provider for commercial cleaning needs. Our franchise owners have been chosen by many businesses in The Queen City area, and we're dedicated to helping them maintain clean and healthy environments.
As Cincinnati continues to grow and expand in all directions, let our top‑ranked teams of franchise owners help make your business look its very best. We understand that every facility is unique and requires a personalized approach to cleaning. That's why our franchise owners are fully trained and equipped to provide state‑of‑the‑art cleaning services tailored to your specific needs.
Whether you run a major event facility, small business, or hospital, our professional commercial cleaning services will exceed your expectations. We're committed to delivering the best results possible, and our staff works hard to keep our customers happy.
Trust Jani‑King of Cincinnati to keep your business looking its best, so you can focus on what matters most – your customers and your bottom line. If you're not satisfied with your current commercial cleaning service provider or seeking exceptional cleaning and disinfecting services, we invite you to contact our Jani‑King of Cincinnati office at (513) 771‑8006 for a free quote. Additionally, be sure to check us out on Facebook, Twitter, or LinkedIn for the latest updates and tips.
Explore Franchising And Run Your Own Business With Jani‑King Of Cincinnati
Ever imagine yourself running your own business, but find yourself needing support to grow? Franchising with Jani‑King Chicago is a low‑risk alternative to solo‑entrepreneurship that enables you to quickly become your own boss — and see real returns with proven business practices. With our support, you will be trained to manage and scale your own commercial cleaning franchise and provide state‑of‑the‑art cleaning services for a wide range of commercial buildings and facilities.
Join one of the 6,600 dedicated Jani-King franchisees, receive the training and support you need, and become a part of the Jani‑King family today.
Meet Your Regional Contact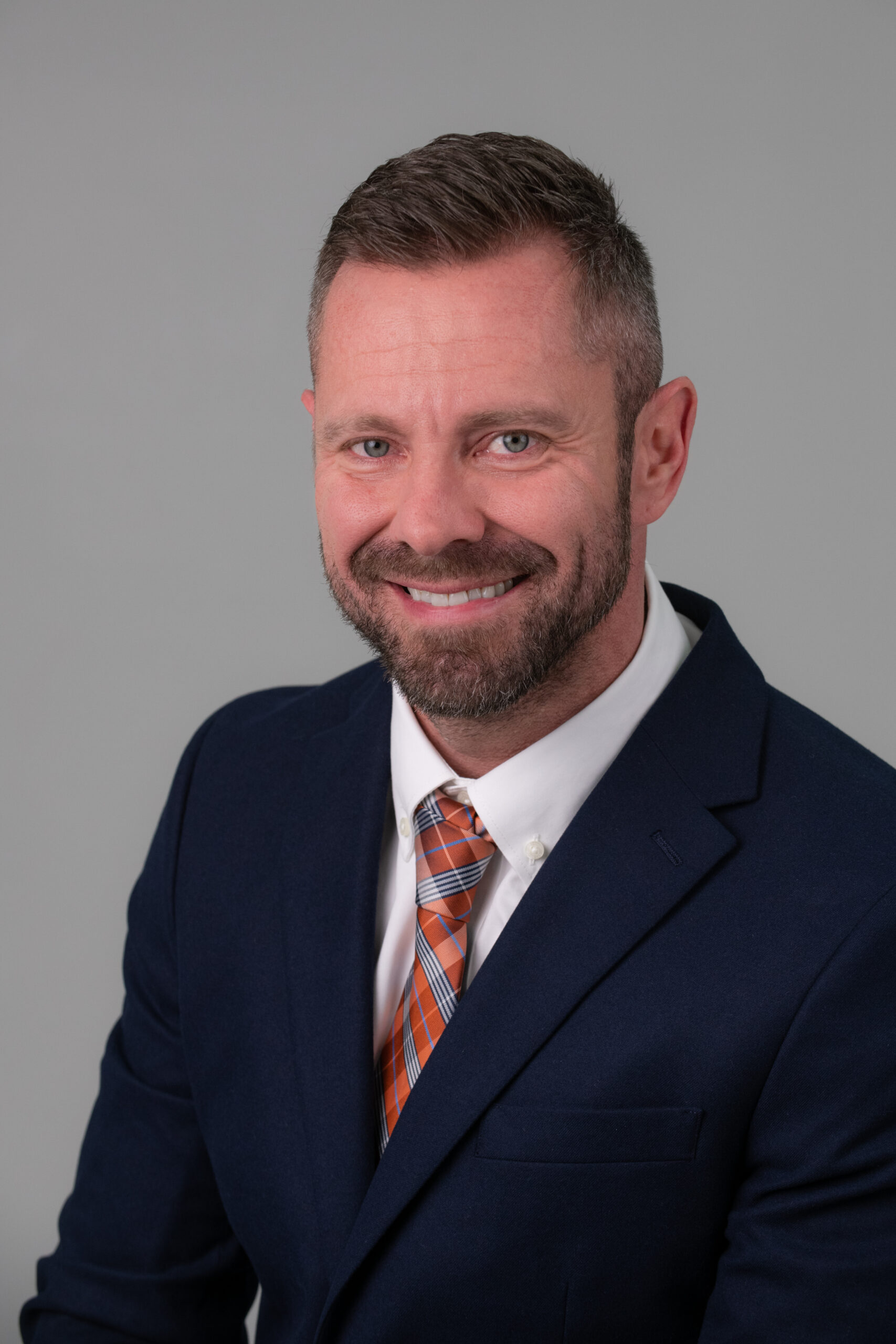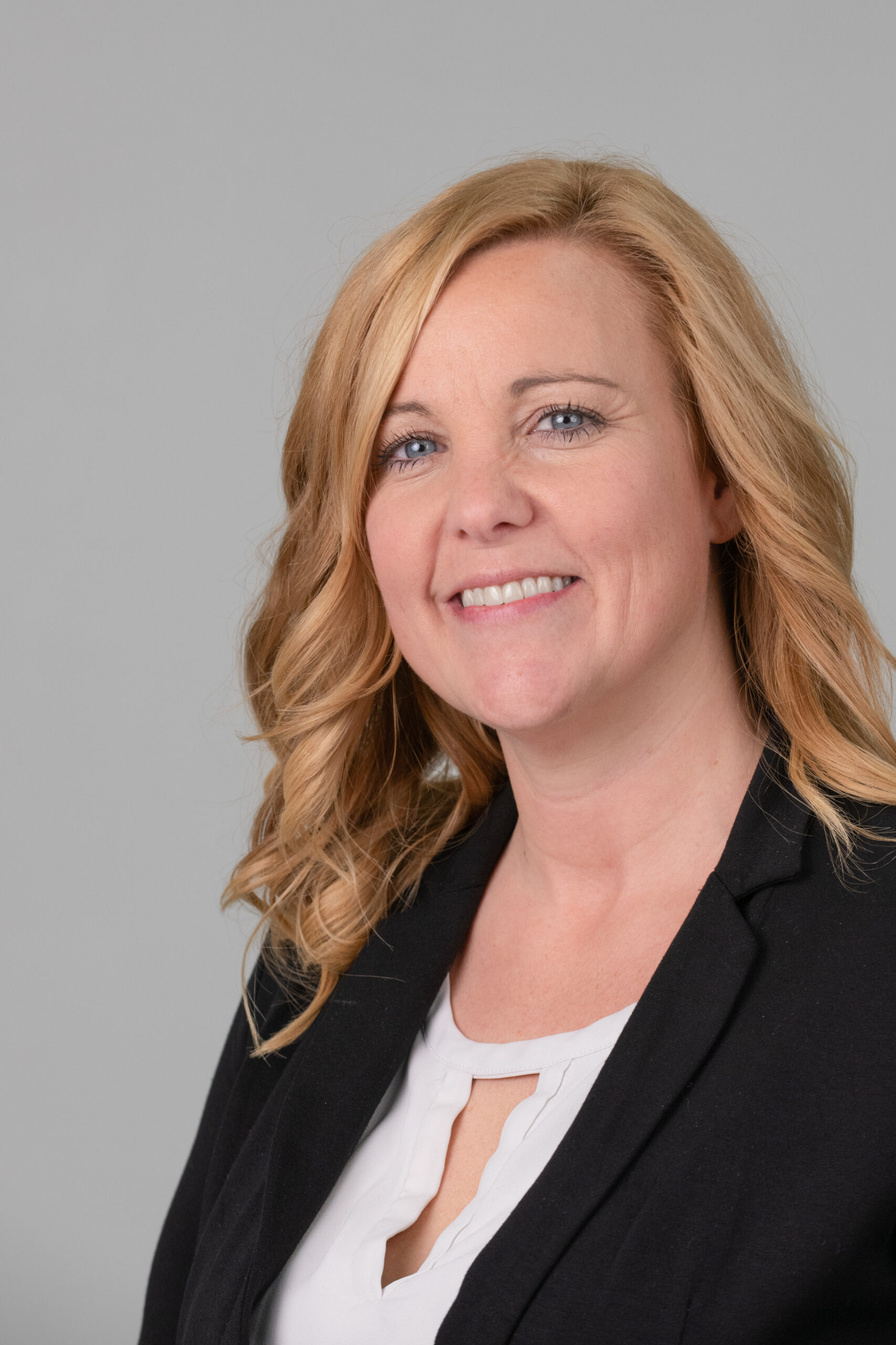 Director of Business Development
3800 Red Bank Road
Cincinnati, OH 45227

I'm very pleased with the service recently. Thank you, Jani-King for taking the time and caring for our business.
Segun (Franchisee) is a kind and gracious man, can't imagine ever having any issues. I don't even check his work because there are never any issues.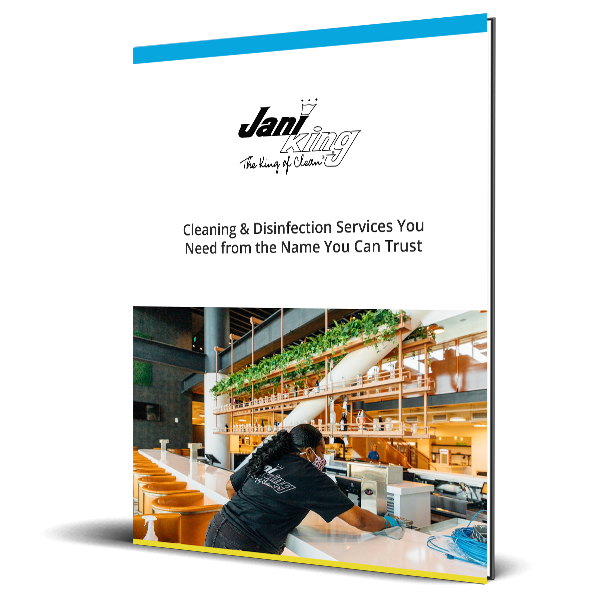 Cleaning & Disinfection Services You Need from the Name You Can Trust
Get everything you need to know about our commercial cleaning and disinfecting business through Jani-King of Cincinnati. Download our free ebook to see what we can offer your business.
Learn More About Our Services Here:
Contact us today at (513) 771‑8006 or fill out the form at the bottom of this page.
Our Proud Partnerships & Clients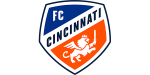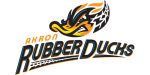 Learn More About Our Region

On July 9th, an international event is kicking off in

At Jani-King of Cincinnati, we're passionate about staying involved within

At Jani-King of Cincinnati, we're known as the King of

On July 9th, an international event is kicking off in
No matter what your needs are, we can deliver a cleaning program that provides consistent, quality cleaning that enhances the value of your business.