Professional Commercial
Cleaning for Your Business
Professional Commercial
Cleaning for Your Business
Jani-King of Cleveland has been the go‑to commercial cleaning company in Northeast Ohio since 1991,  offering top‑notch cleaning and disinfecting solutions to businesses of all sizes and industries. Our services  are designed to meet the unique needs of each facility we serve, whether it's keeping your space fresh and clean or taking proactive measures to prevent the spread of viruses and other pathogens.
At Jani‑King of Cleveland, we understand that every client is different and requires a customized approach to cleaning. That's why our franchise owners are committed to delivering state‑of‑the‑art cleaning services that provide the best possible results for our clients. From major event facilities to small businesses and hospitals, we tailor our services to meet the unique needs of each facility we serve.
Our team members are dedicated to keeping our customers happy by providing exceptional cleaning and disinfection services. We're proud to have partnered with numerous organizations throughout Northeast Ohio that rely on us to maintain clean and safe facilities for their employees and customers. As a Cleveland‑based company, we're passionate about our community and strive to make a positive impact by providing high‑quality cleaning services.
Whether you need a one‑time cleaning or ongoing cleaning services in the Cleveland metropolitan area, our team is here to help. Contact us today at (440) 546-0000 to speak with a team member and learn more about how we can help keep your facility clean and safe.
Explore Franchising And Run Your Own Business With Jani‑King Of Cleveland
Ever imagine yourself running your own business, but find yourself needing support to grow? Franchising with Jani‑King Cleveland is a low‑risk alternative to solo‑entrepreneurship that enables you to quickly become your own boss — and see real returns with proven business practices. With our support, you will be trained to manage and scale your own commercial cleaning franchise and provide state‑of‑the‑art cleaning services for a wide range of commercial buildings and facilities.
Join one of the 6,600 dedicated Jani-King franchisees, receive the training and support you need, and become a part of the Jani‑King family today.
Meet Your Regional Contact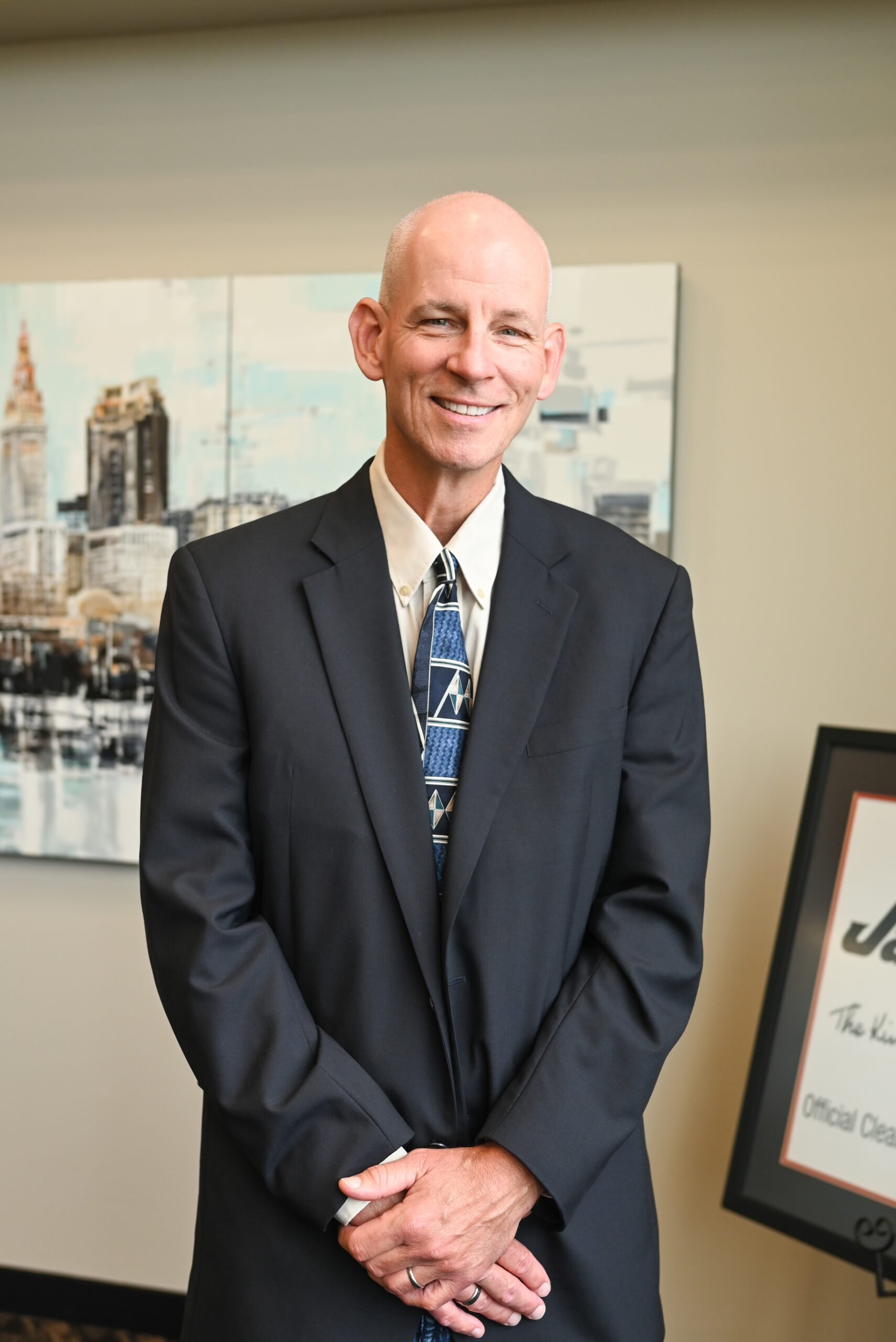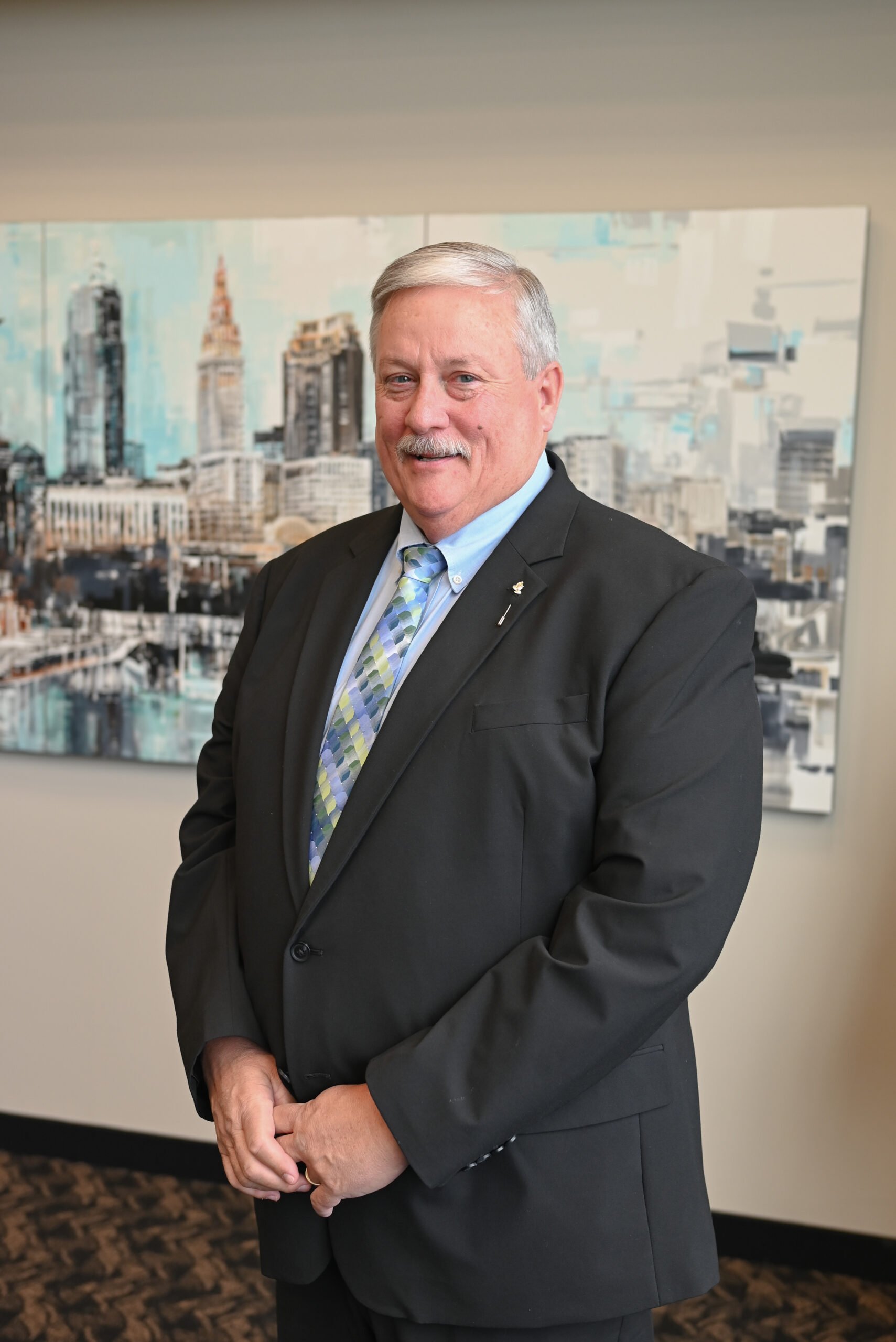 Business Development Director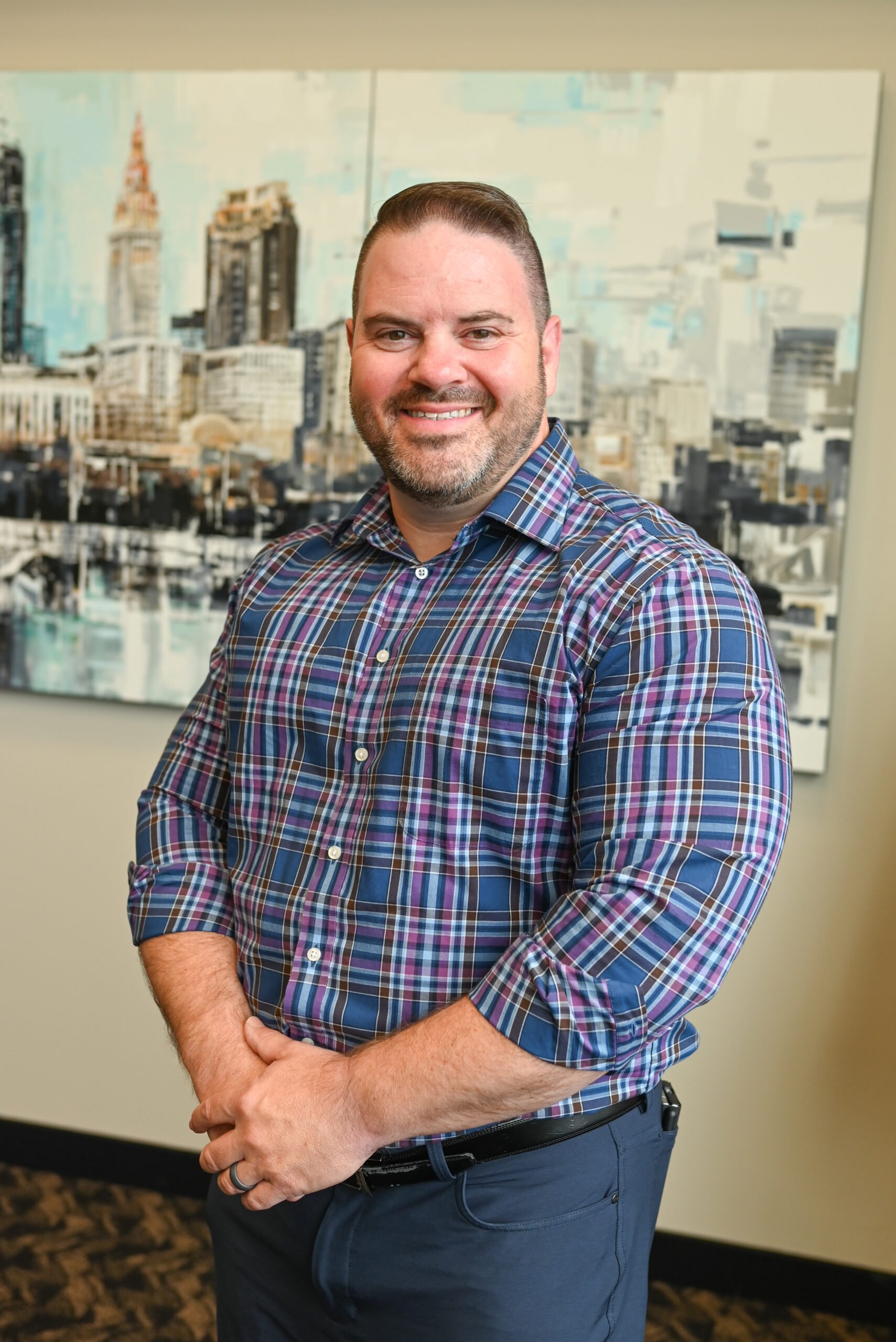 Environmental Services Director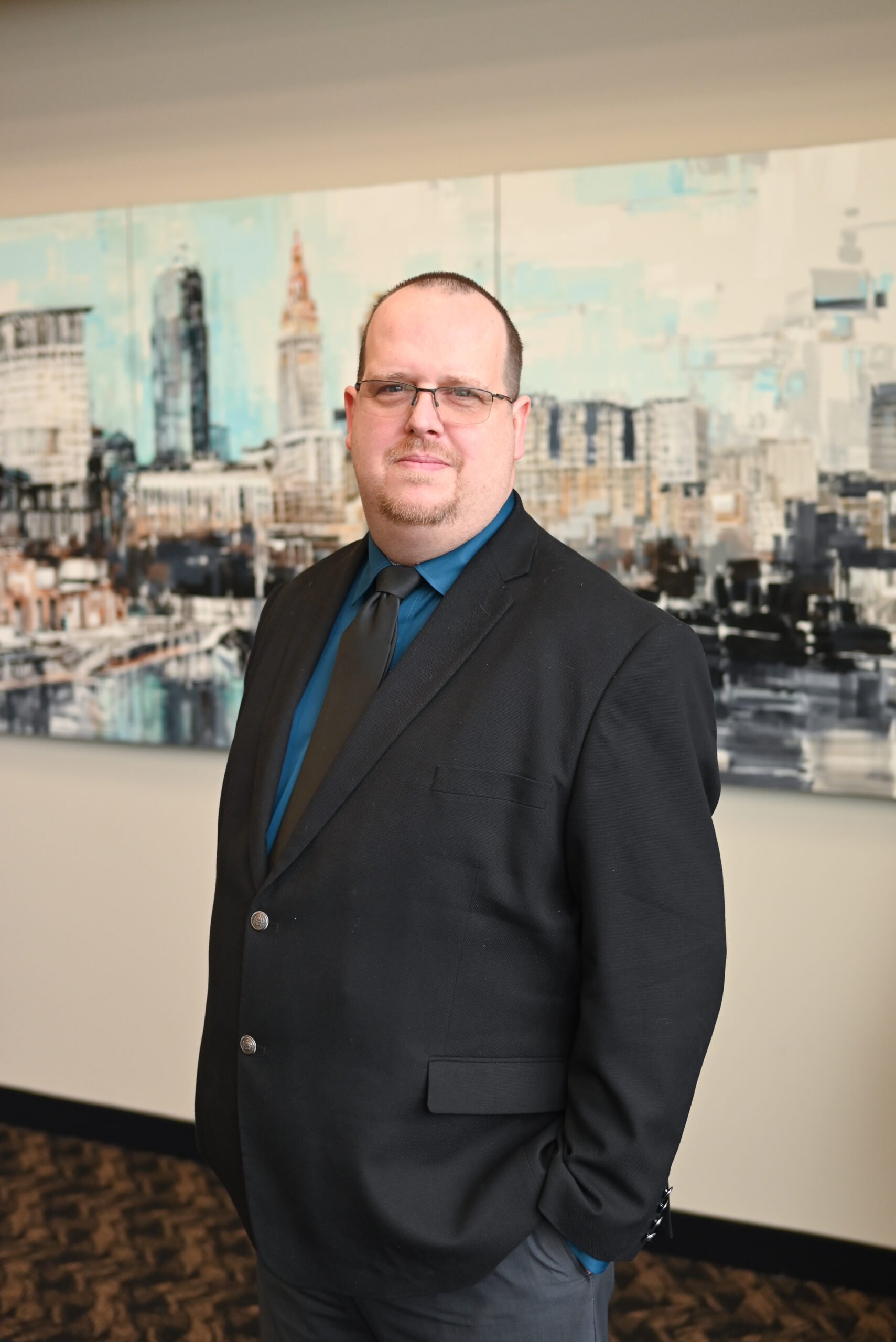 Franchise Operations Director
9075 Town Centre Drive
Suite 200
Broadview Heights, OH 44147
Things are Outstanding! Couldn't ask for a better crew. They really do Awesome work!
We are extremely happy with the cleaning of our office. They always go above and beyond.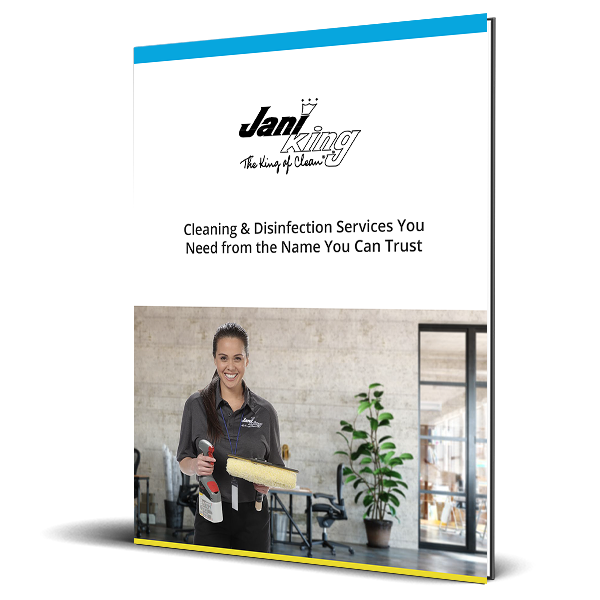 Cleaning & Disinfection Services You Need from the Name You Can Trust
Get everything you need to know about our commercial cleaning and disinfecting business through Jani-King of Cleveland. Download our free ebook to see what we can offer your business.
Learn More About Our Services Here:
Our Proud Partnerships & Clients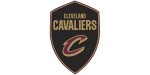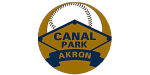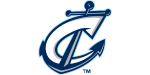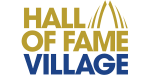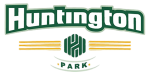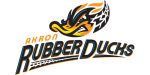 Learn More About Our Region

Even as the national and state level vaccination effort ramps

As COVID Cases Decline, Other Threats Are Springing Up When

Although compelling employees to rejoin in-person facilities has proven to
No matter what your needs are, we can deliver a cleaning program that provides consistent, quality cleaning that enhances the value of your business.