The Time Is Now
Start An In-Demand Franchise
The Time Is Now
Start An In-Demand Franchise
A Jani‑King franchise opportunity has proven to be a long‑term successful investment. The commercial cleaning industry is expected to see growth at an extraordinary rate over the next eight years. The market is growing at an above‑average rate national rate due to an influx of demand for cleaning and disinfecting services. Industry experts see long‑term growth in the coming years, so why not get started today?
There are few things more rewarding than running your own business. Being the business owner puts you in charge and creates opportunities that can't be matched by holding down a traditional job. Imagine having the freedom to manage your own time, utilize your skills and benefit from your hard work to secure your financial future. That's the power of business ownership.
Not only do we provide the best cleaning and disinfecting services in Cleveland and the surrounding area, but we also offer Franchise Opportunities to entrepreneurs excited to start their very own businesses. With the Cleveland area growing and expanding rapidly, this makes for a great opportunity. Jani‑King is one of the world's most recognized commercial cleaning brands.
As a franchisor, Jani‑King of Cleveland is actively looking to establish owner‑operators in multiple communities throughout Northeast Ohio. As a franchise owner, you choose from a variety of affordable, rapid‑start business plans — all of which come with the services and support you need to grow your business faster.
Once you become a Jani‑King Franchisee, you'll receive immediate training, support and recognition as a business owner with one of the world's leading commercial cleaning franchise companies. Call us at (440) 546‑0000 for further information on how you can become a part of the Jani‑King family.
Meet Your Regional Contact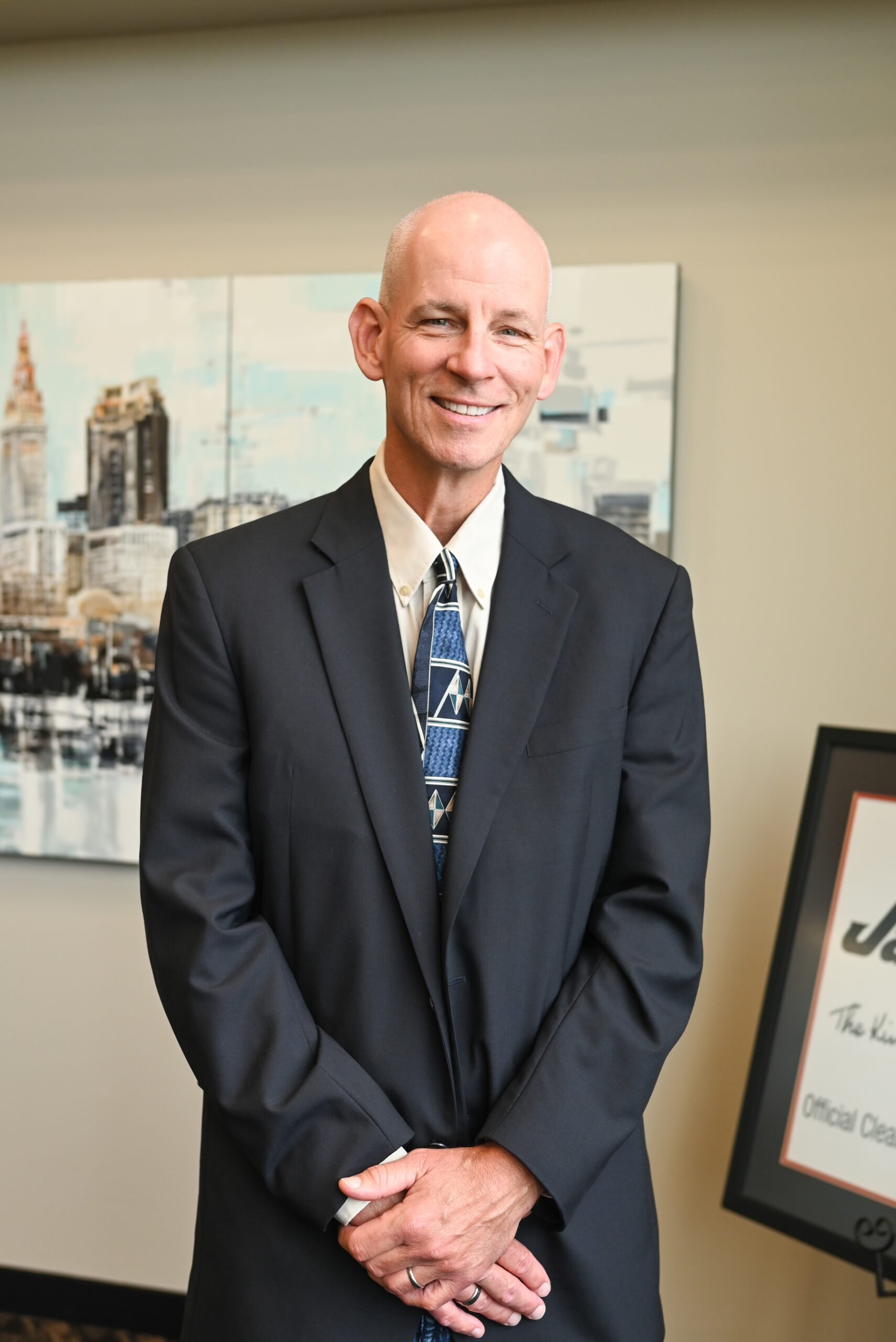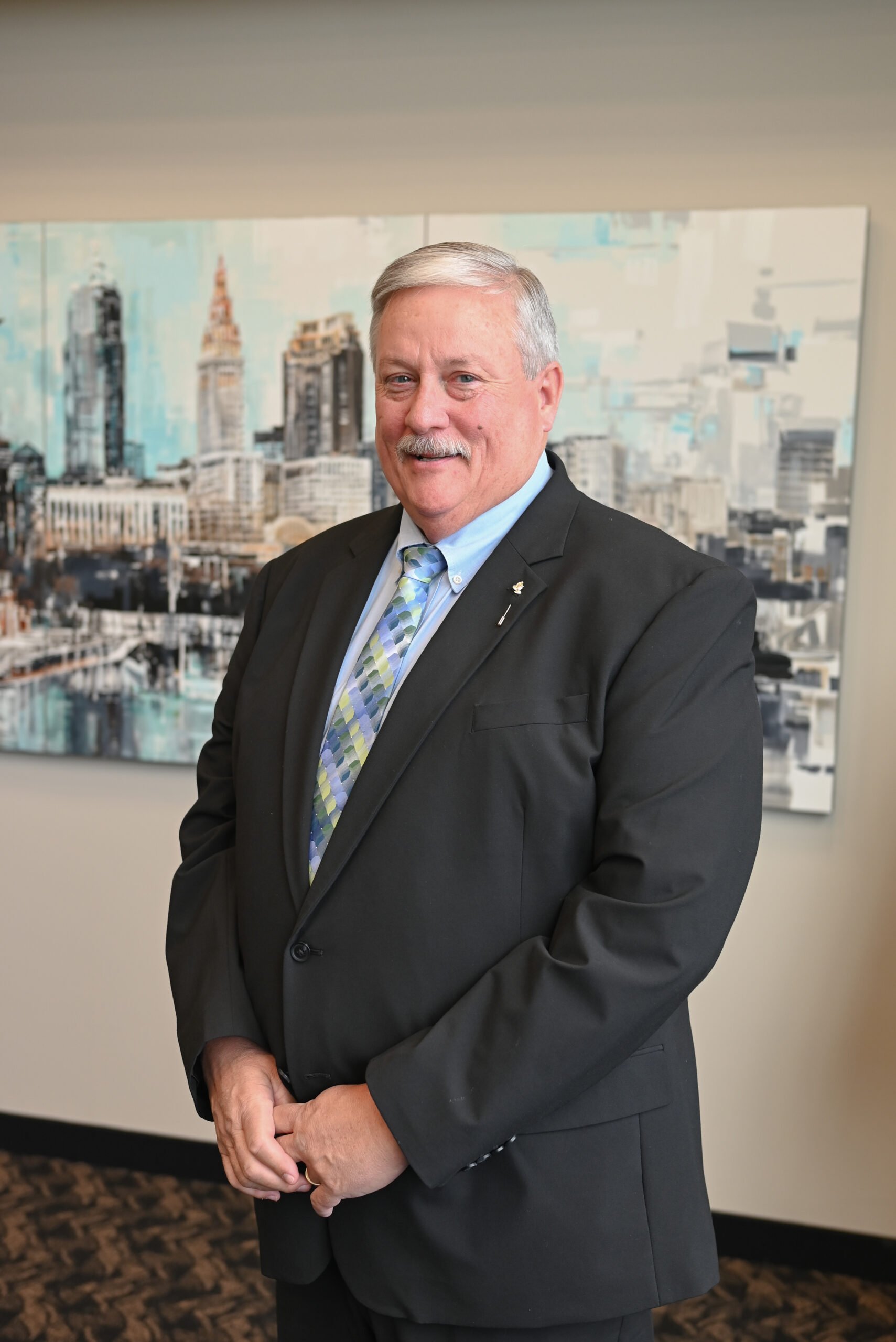 Business Development Director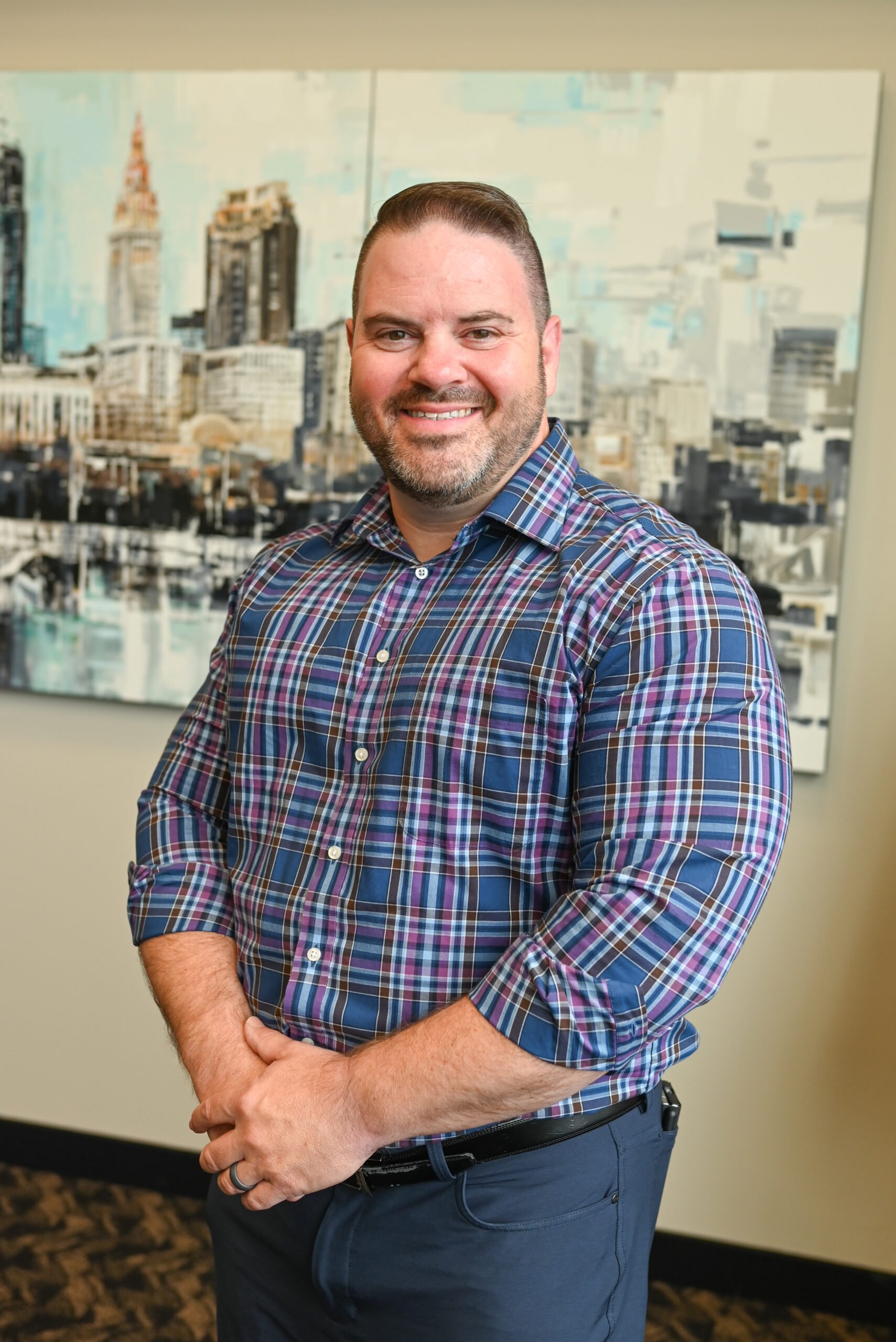 Environmental Services Director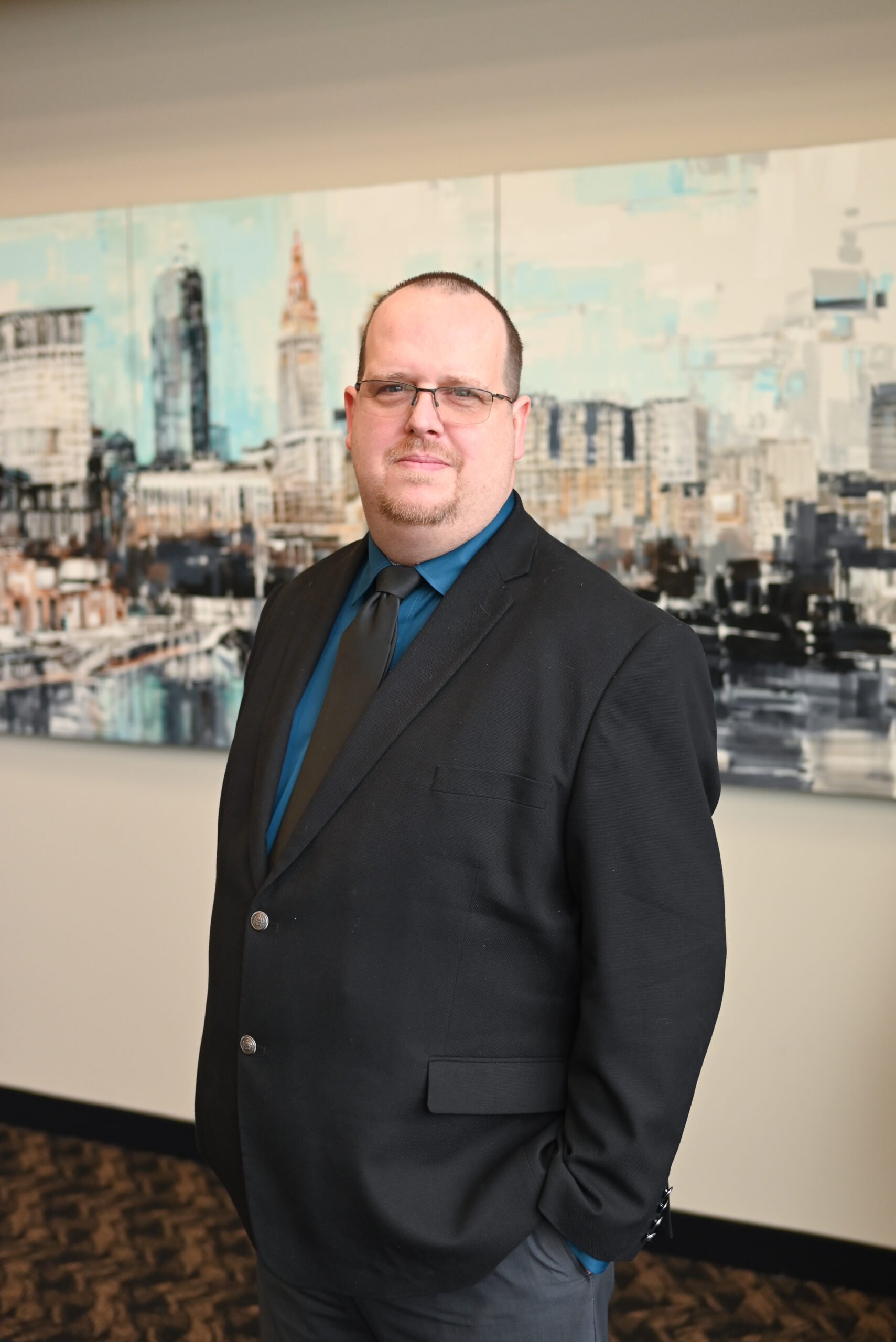 Franchise Operations Director
9075 Town Centre Drive
Suite 200
Broadview Heights, OH 44147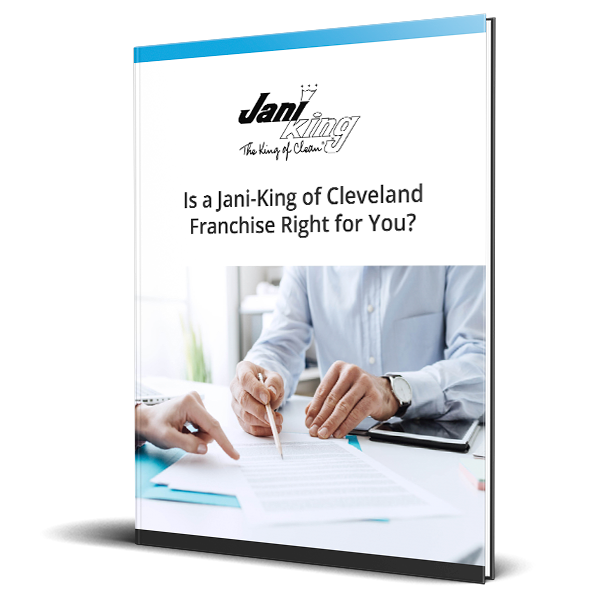 Is a Jani-King of Cleveland Franchise Right For You?
Get everything you need to know to begin pursuing your own commercial cleaning and disinfection business through Jani-King of Cleveland. Download our free ebook to see what we offer potential franchisees.
Learn More About Franchising Here:
Find Out The Benefits Of Being A Jani‑King Franchisee
Contact us today at (440) 546‑0000 or fill out the form at the bottom of this page.
Our Proud Partnerships & Clients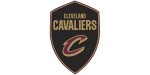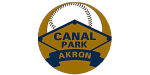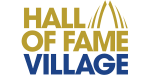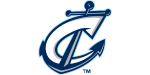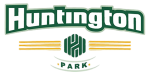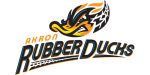 Learn More About Our Region

Youngstown, Ohio is nestled roughly halfway between Cleveland (to the

Canton, Ohio is known across the country as the home

You realized your first goal: owning your own business. Now

Youngstown, Ohio is nestled roughly halfway between Cleveland (to the
Get Started on your new Jani‑King Franchise
In business for yourself but not by yourself with Jani-King