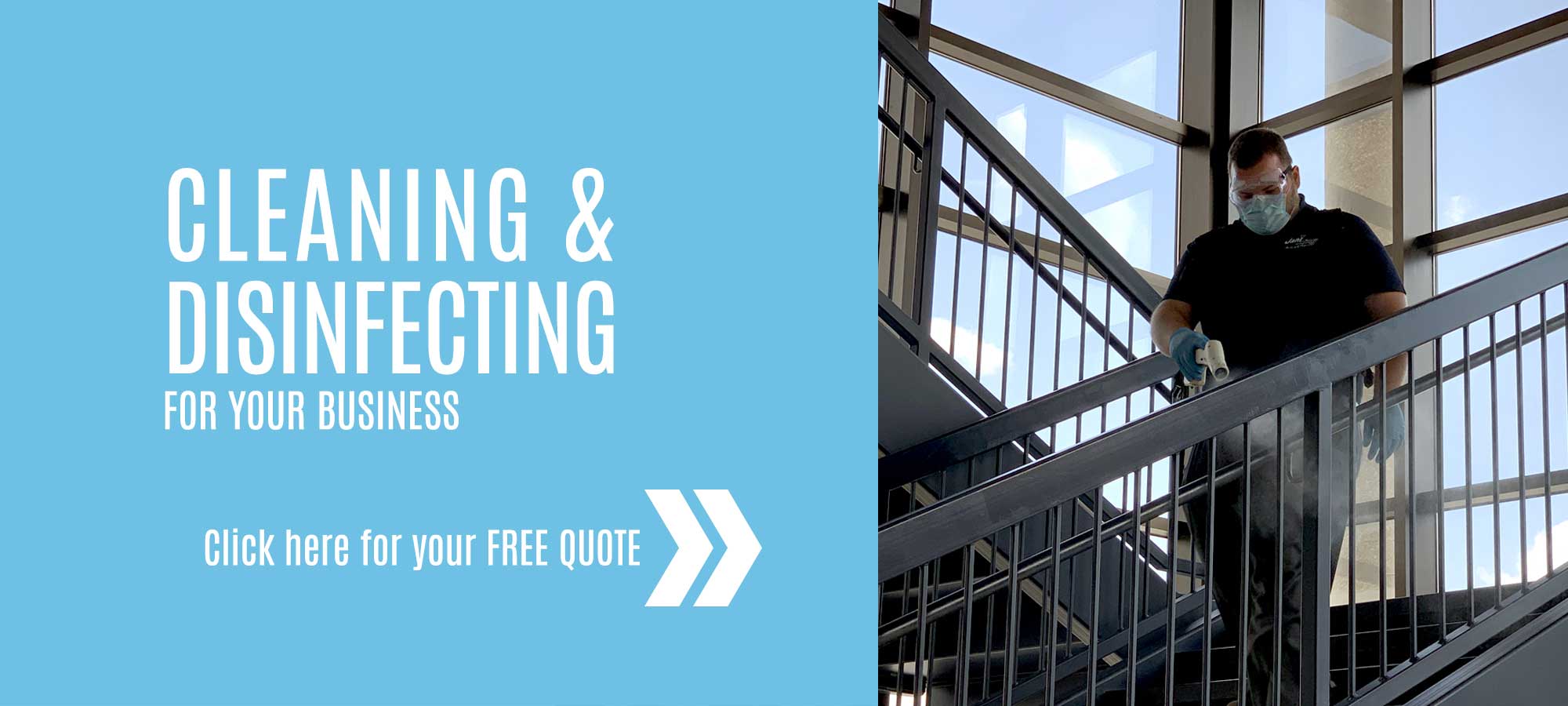 Janitorial Services You Can Count On
There's nothing more frustrating than coming into your office in the morning and finding that the cleaning crew didn't get the job done.  From wastebaskets to carpets to restrooms, you expect to feel welcomed with a clean office.  If you're tired of a dirty office, it's time to call Jani-King of Las Vegas.
You'll get the results you want because of our concept.  Jani-King franchisees are dedicated, trained experts in providing commercial cleaning services.
Jani-King's cleaning program includes:
Hard floor and carpet care
Restroom cleaning
Trash removal
Dust removal including high-dusting
High-tough point cleaning
Window cleaning
Upholstery cleaning
The cleaning pros in Jani-King's Las Vegas support office can build a customized cleaning schedule that meets your needs and budget.  Contact us today and we'll send one of our experts out to listen to your needs and provide a free, no obligation bid for cleaning your facility.
Testimonial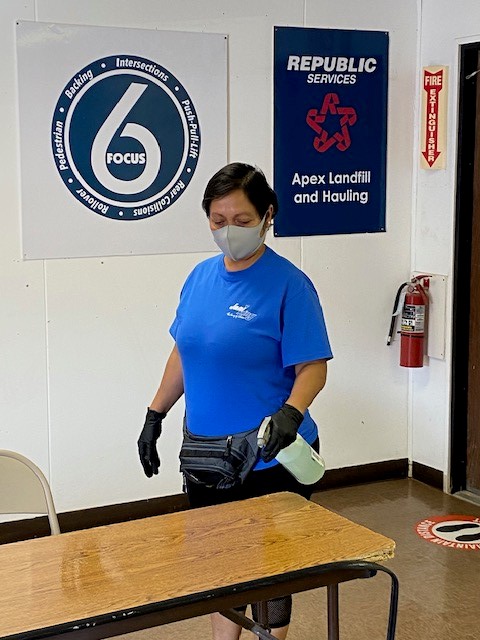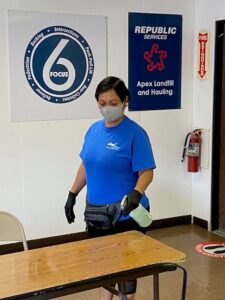 We  LOVE, LOVE, LOVE  the Jani-King team here at Apex and frankly, do not know what we would do without them! At the beginning of the COVID-19 crisis, Rafael and team scrambled their schedule to be able to clean our facilities 7 days week from the 3 originally contracted because we knew we would need it.
Their relentlessly high level of quality in those daily cleans, I believe,  has been a key factor in our location having the LOWEST instances of COVID 19 cases compared to all Republic Services locations in the Las Vegas valley.   We are extremely grateful for their contribution to making our facility a safe place to work during this difficult time and appreciate their efforts and super helpful spirit .
Rafael and Jani-King are a treasured business partner to us and we look forward to working with for you for a long, long  time!
C. Morrow
Finance Manager – Apex Landfill