El Paso's manufacturing industry can be credited with so much that keeps the area well supported as economic challenges affect the rest of the country more dramatically. It's constant activity means the surrounding infrastructure is always developed and its role as a first tier business group has continued to feed other businesses down the food chain for a vibrant and somewhat insulated economy. 
El Paso even saw growth in the manufacturing industry throughout the last year, a time when many other industries saw stalled or declining productivity. The USMCA trade agreement, instated July 1, 2020, and increased manufacturing in northern Mexico have made El Paso one of the top emerging industrial markets in the country.
So what does that mean for our Jani-King of El Paso franchise owners? Opportunity! Here's how you can take advantage of the high growth industrial market in El Paso even if your business is just now being formed. 
Specialization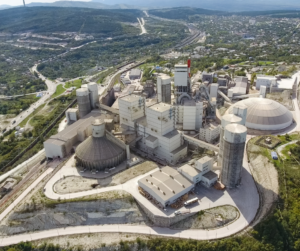 Manufacturing outputs in El Paso currently include food production, clothing, plastics, metal equipment, electronic equipment, and construction materials. The plants for each one of these manufacturing types have unique environments for safety and efficiency. Each one uses specialized processes to bring high quality products to market while minimizing the safety risks to their workforce. Plant managers must also minimize the chance for damage to any part of the production line. 
Many commercial cleaning and disinfection providers simply lack the skills and resources to be able to service an account as complex as a manufacturing plant. Jani-King, however, has a long history of servicing manufacturing plants of all kinds, so El Paso franchisees will have no problem meeting the needs  as the manufacturing market expands in the area. Our training programs make sure that every cleaning technician on the job has the skills needed, and our on the job training ensures that cleaning techniques are perfected for exemplary results in highly complex manufacturing environments. 
The Jani-King training and development process draws from 45 years of experience in high level commercial cleaning. It's continuously updated to incorporate the latest in cleaning and disinfection technology. Manufacturing plants appreciate the expertise that Jani-King personnel provide in using highly advanced application processes to clean delicate areas like clean rooms and gear shafts. Manufacturing plants have highly specialized surfaces throughout that could easily be damaged or contaminated. The tools, techniques and equipment used to clean and disinfect these surfaces should be just as specialized. Our technicians can provide the results plant managers can trust, and few other commercial cleaning brands offer that capacity.
Reputation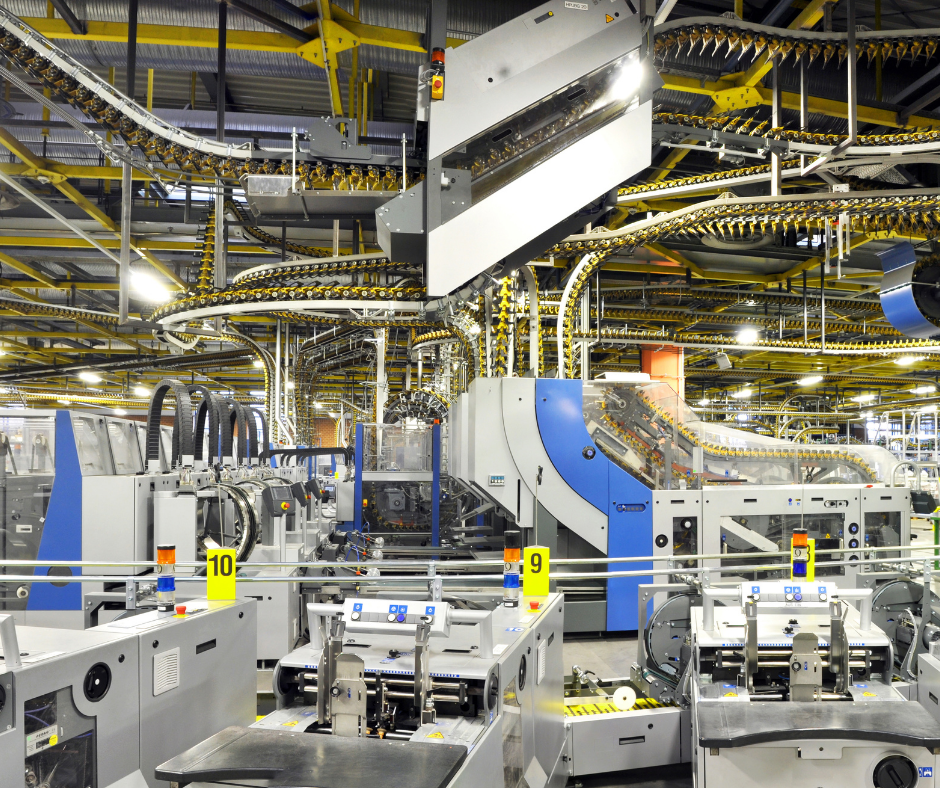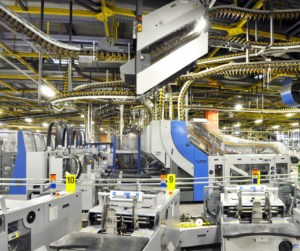 Jani-King of El Paso franchisees are backed with the name recognition of a worldwide brand, and the solid reputation that name stands for. Jani-King has a long reputation for successfully delivering high caliber results to the industrial marketplace. As a Jani-King franchisee, even new business owners are able to use the reputation and name recognition to approach and win accounts in El Paso's exploding manufacturing industry. What you need to do to win the business is prepare. 
Utilize the wealth of resources available to you as a Jani-King of El Paso franchisee in every step of the sales and service process. It starts with presenting your potential client with the information they need to feel confident that your Jani-King business can do the job effectively. Do not go it alone! Jani-King will supply the critical information that you, as a newer Jani-King business owner, may not have internalized yet. During your meeting(s), you'll want to provide valuable, industry specific insights into the cleaning and disinfection process as it's applied to that client. Even as a newer business you can utilize Jani-King's numerous client examples to explain  Jani-King's standards and reputation. This can drive home the dedication and reliability that your potential client can expect and will help to set your business apart from other candidates. 
After the business is won, the goal shifts to maintaining and defending Jani-King's reputation as the King of Clean. The process of servicing a large manufacturing facility is completely within Jani-King's capacity, so when the work happens it can be a fun experience for a local El Paso franchisee, especially when the client expresses their gratitude for great results. Many business owners get invigorated when clients truly value their work, so being able to deliver on a grand scale can feel fantastic. 
In closing
El Paso leads the country as an emerging manufacturing market and there's no sign of that trend slowing. Jani-King of El Paso franchisees are in an enormously attractive position to provide cleaning and disinfection services to new and existing industrial facilities. These facility managers are looking for highly specialized providers with an unshakable reputation for results. Your Jani-King brand association signals to them that you can offer what they want. So go get the business! 
If you would like to explore a Jani-King of El Paso franchise opportunity, reach out to our team.