Jani-King – Janitorial Services in Cleveland, Ohio
9075 Town Centre Drive - Suite 200 | Broadview Hts., OH | 44147 USA | (440) 546-0000 | Get A Quote
Jani-King – Commercial Cleaning & Janitorial Services in Cleveland, Ohio
At Jani-King of Cleveland, we provide commercial cleaning and janitorial services for businesses in Cleveland, Akron, and the surrounding communities. Learn more about our services and franchise opportunities.
Hire Jani-King for Commercial Cleaning in Cleveland
Decades of Cleaning & Disinfection Expertise
Since 1991, Jani-King of Cleveland has been serving organizations of all sizes and industries throughout Northeast Ohio with their cleaning and disinfecting needs. Whether you're looking to keep your space clean and fresh or want to prevent the spread of viruses and other pathogens proactively, we're the Cleveland commercial cleaning company for you.
Get in touch with us today.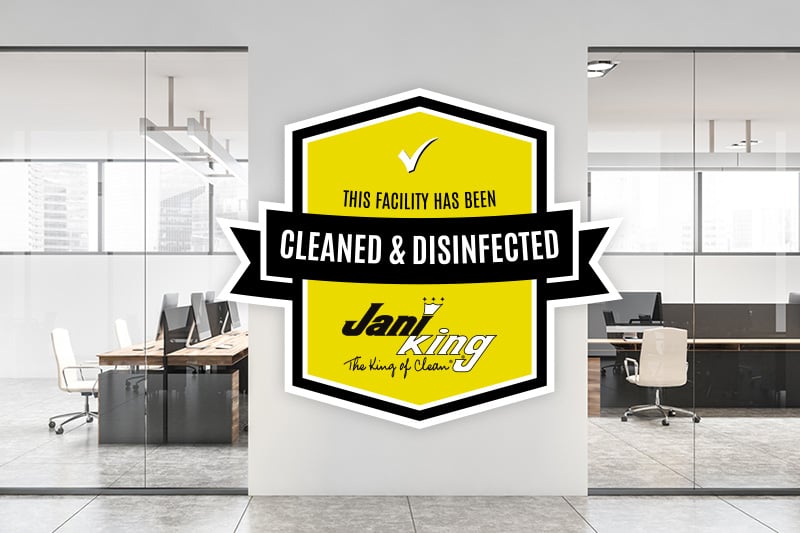 Commercial Cleaning Services We Offer Include:
Daily Contract Cleaning
Buffing
Strip and Wax
Carpet Cleaning (Spot Cleaning, Full Carpet Cleaning)
Grout Cleaning
Detail Clean
Post Construction Clean
Porter Services (Daily or Special Event Services)
Disinfecting Services (Wipe Down, Electrostatic Spraying, Fogging)
Apartment Turns
Commercial Kitchen Cleaning
Deep Scrubbing of Restroom and Locker Facilities
Window Cleaning
Fleet Vehicle Sanitation Services

Healthcare & Medical Facilities

Event Venues & Sports Arenas

Restaurants, Hotels & Resorts

Schools, Colleges & Education Facilities

Industrial & Manufacturing Facilities

Business Offices & Retail Environments
Franchise Opportunities with Jani-King
Jani-King is one of the world's most recognized commercial cleaning brands. As a master franchisor, Jani-King of Cleveland is actively looking to establish owner-operators in multiple communities throughout Northeast Ohio. As a franchise owner, you choose from a variety of affordable, rapid-start business plans — all of which come with the services and support you need to grow your business faster.
Franchise owners take advantage of numerous benefits as part of the Jani-King organization:



Equipment &
Uniform Programs

Marketing &
Advertising Support

Insurance &
Technology Solutions

Administrative &
Operations Support
Meet the Team
Established in 1991 by Joe and Pam Carollo, the Jani-King of Cleveland office has grown to become one of the most recognized companies providing commercial cleaning in Cleveland. Learn more about our leadership team, their industry experience, passion for Northeast Ohio, and how they've grown our organization into what it is today.
Partnerships
As a Cleveland commercial cleaning company, we've partnered with numerous organizations throughout Northeast Ohio that rely on us for exceptional cleaning and disinfection services. We're passionate about our community and helping these organizations maintain clean and safe facilities for their employees and customers.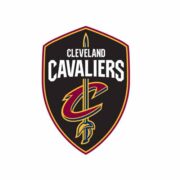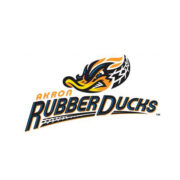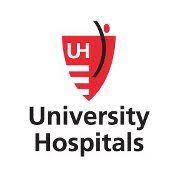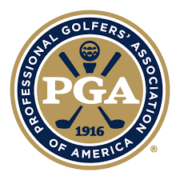 Get Started with Janitorial Services in Cleveland Today
Whether you're looking for a one-time clean, ongoing janitorial services in Cleveland, or want to discuss franchise opportunities, our team is here to help. Get in touch with us today to speak with a team member.